Historical Hiroshima + Stunning Shikoku Tour 2023
Head up the coast to find YOUR hidden Japan
From Kyushu to Yamaguchi, Hiroshima to Shikoku, delve into Western Japan like never before!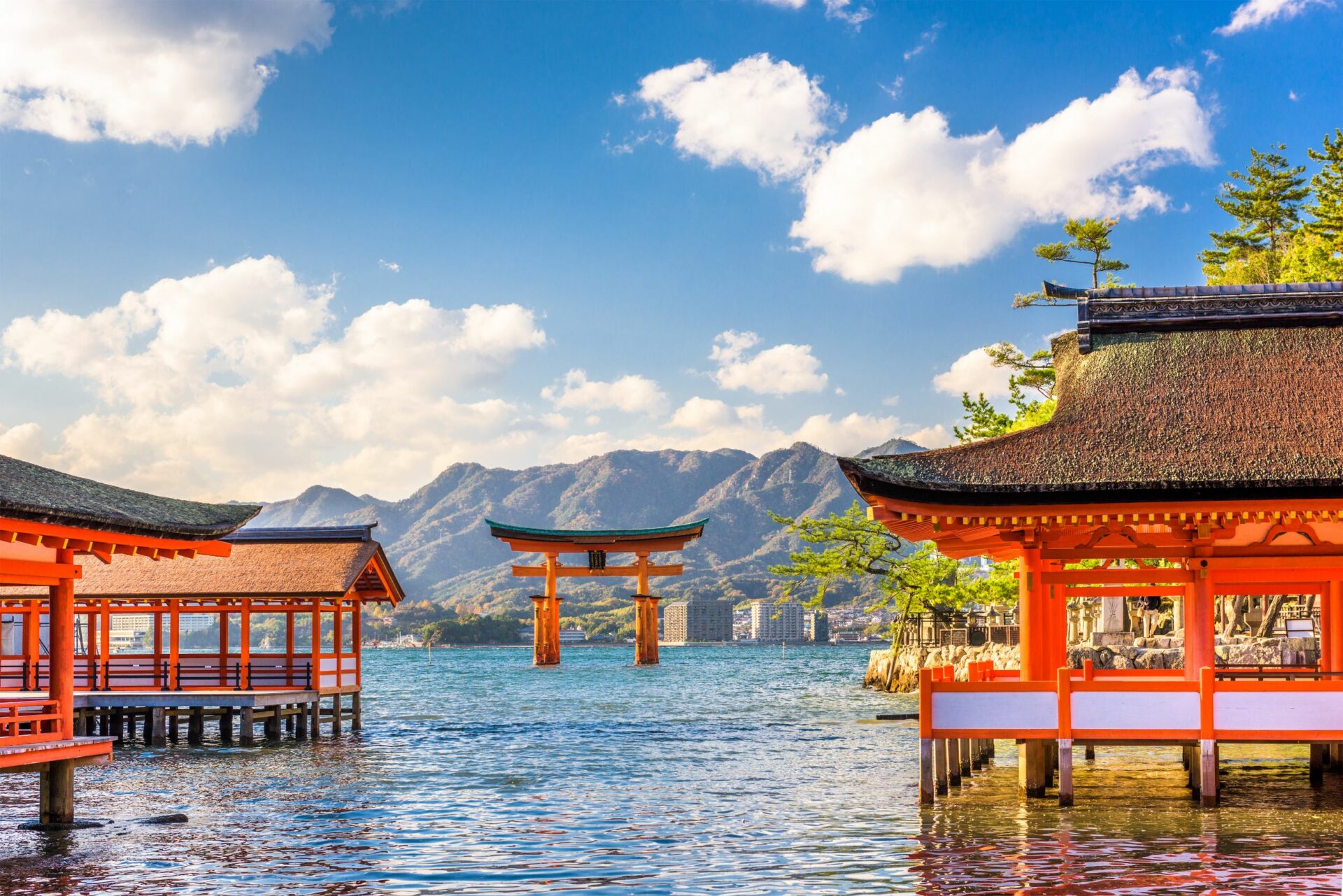 Taking you from the northern tip of Japan's southernmost island of Kyushu to the thriving energy of central Osaka, this fun-filled tour covers NINE different prefectures and everything from the remote, vibrant nature of Iya Valley to Dotonbori's famous street food. Packed with activities and incredible local restaurants, you'll delight all of your senses each and every day. See world-famous temples like Itsukushima (UNESCO World Site) and Konpirasan, two different castles, multiple boat cruises, breathtaking Japanese gardens and beaches, and so much more! Stroll through one of the country's most renowned onsen districts, make your own specialty udon, and definitely find some very unique omiyage at a Michi No Eki.
Whether you live for the city or prefer Japan's peaceful countryside, this tour has something for you. Our fully-guided itinerary will take you across much of Western Japan, beginning in Fukuoka and ending in Osaka. A special highlight is a visit to Hiroshima's Hawaii Emigration Museum, dedicated to the special connection between this region and Hawaii. You'll pick fresh blueberries on Awaji Island, watch the "wild" deer wandering about Miyajima, and marvel at the subterranean illumination of Ryugado "Dragon River" Cave. As you travel to all of these fantastic destinations you'll work up an appetite, so each day features carefully selected regional cuisine, focusing on restaurants that specialize in showcasing locally-sourced ingredients and tantalizing dishes.
You'll stay at exceptional hotels each evening, many including luxurious onsen baths, so you'll have plenty of time to soak away any stresses at one of these soothing hot springs. Uncover the multitude of memories waiting for you in Western Japan with our Historical Hiroshima + Stunning Shikoku Tour!
Destination Highlights
Fukuoka – Yamaguchi – Miyajima – Iwakuni – Miyajima – Kure – Matsuyama – Iya Valley – Kagawa – Awaji Island – Kobe – Osaka – and more!
Tour Includes
9 nights comfortable accommodations – 23 tasty meals – Onsen (Hot Springs) – WiFi router – HNL Airport Lounge – Unique activities & experiences – and much more!
Price
Full Package $4,390 (Adult) / Land Package $3,390 (Adult)
Historical Hiroshima + Stunning Shikoku Tour 2023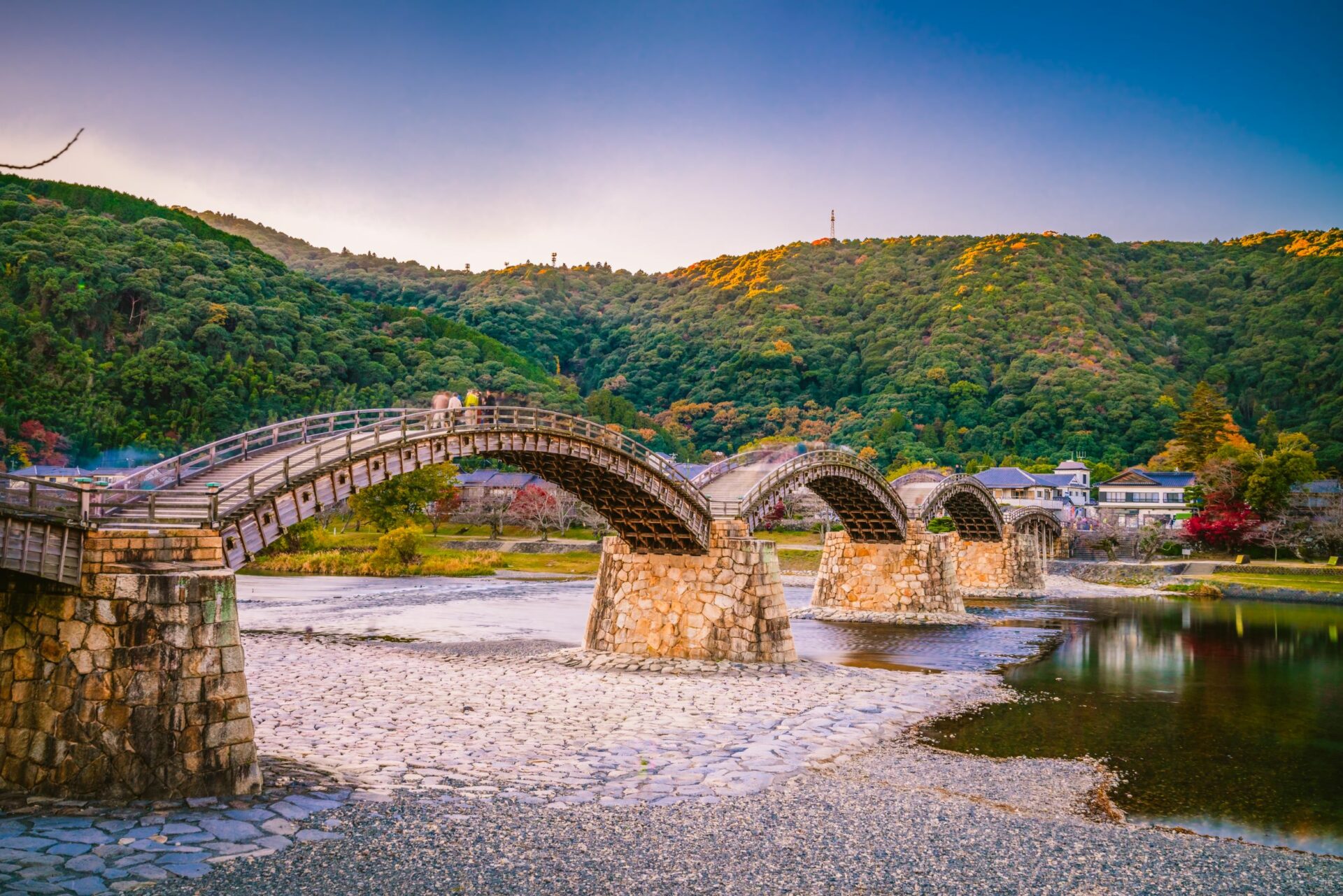 Tour Details
9 NIGHTS / 10 DAYS IN JAPAN
For an in-depth look at the many activities and destinations you'll visit, read a full overview of the tour on our blog: COMING SOON!
Or see the short summary below!
Itinerary Summary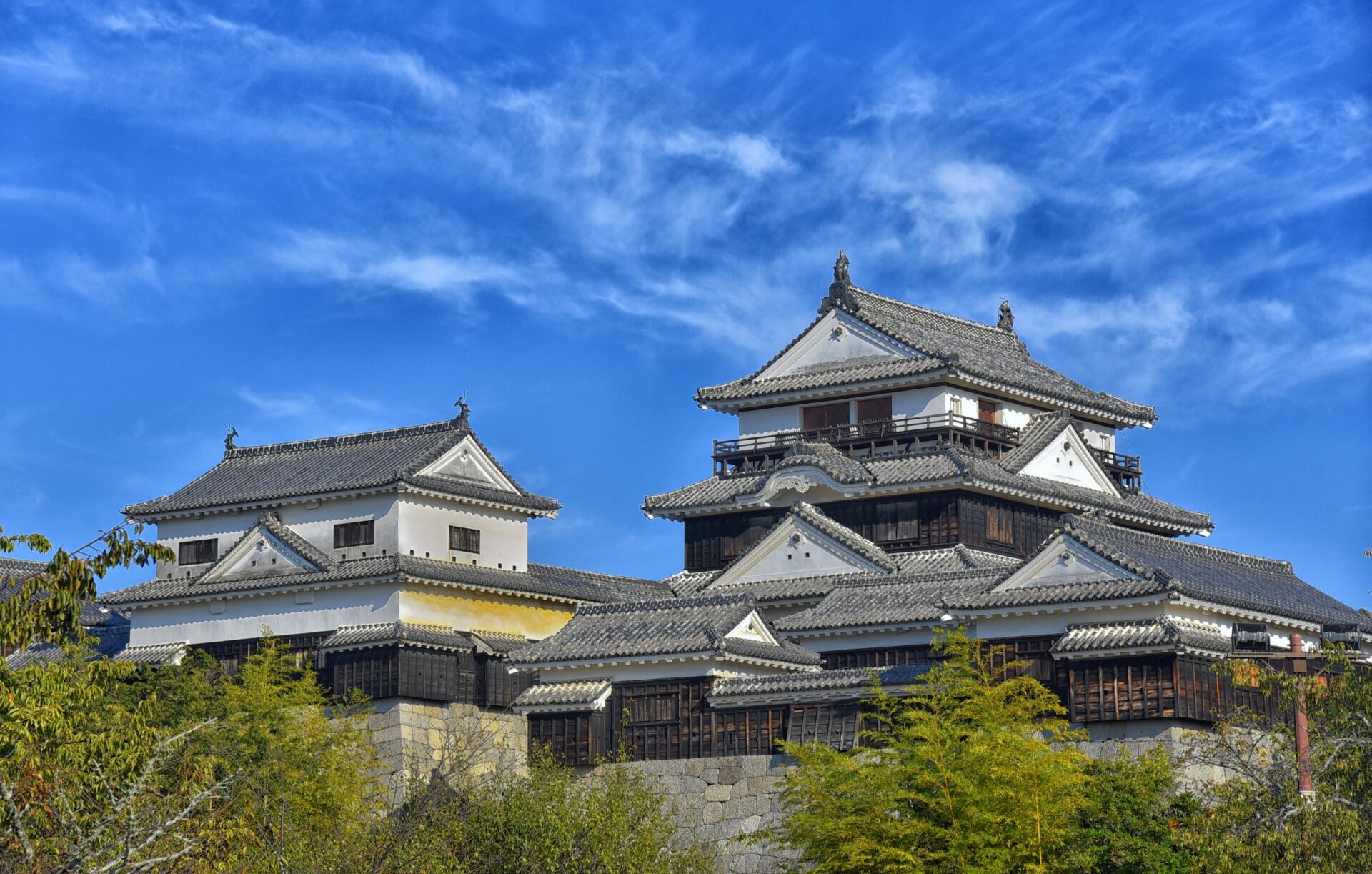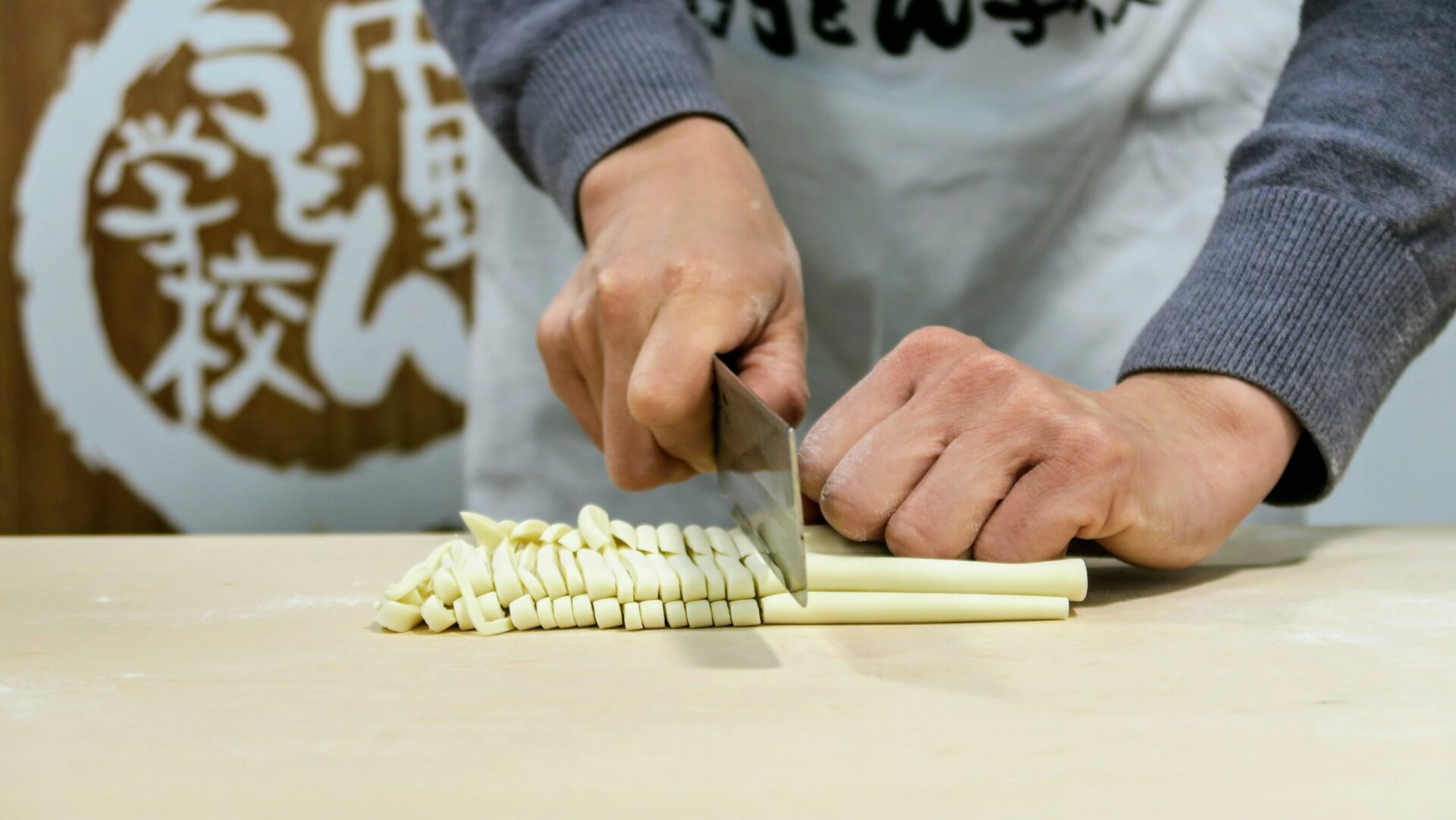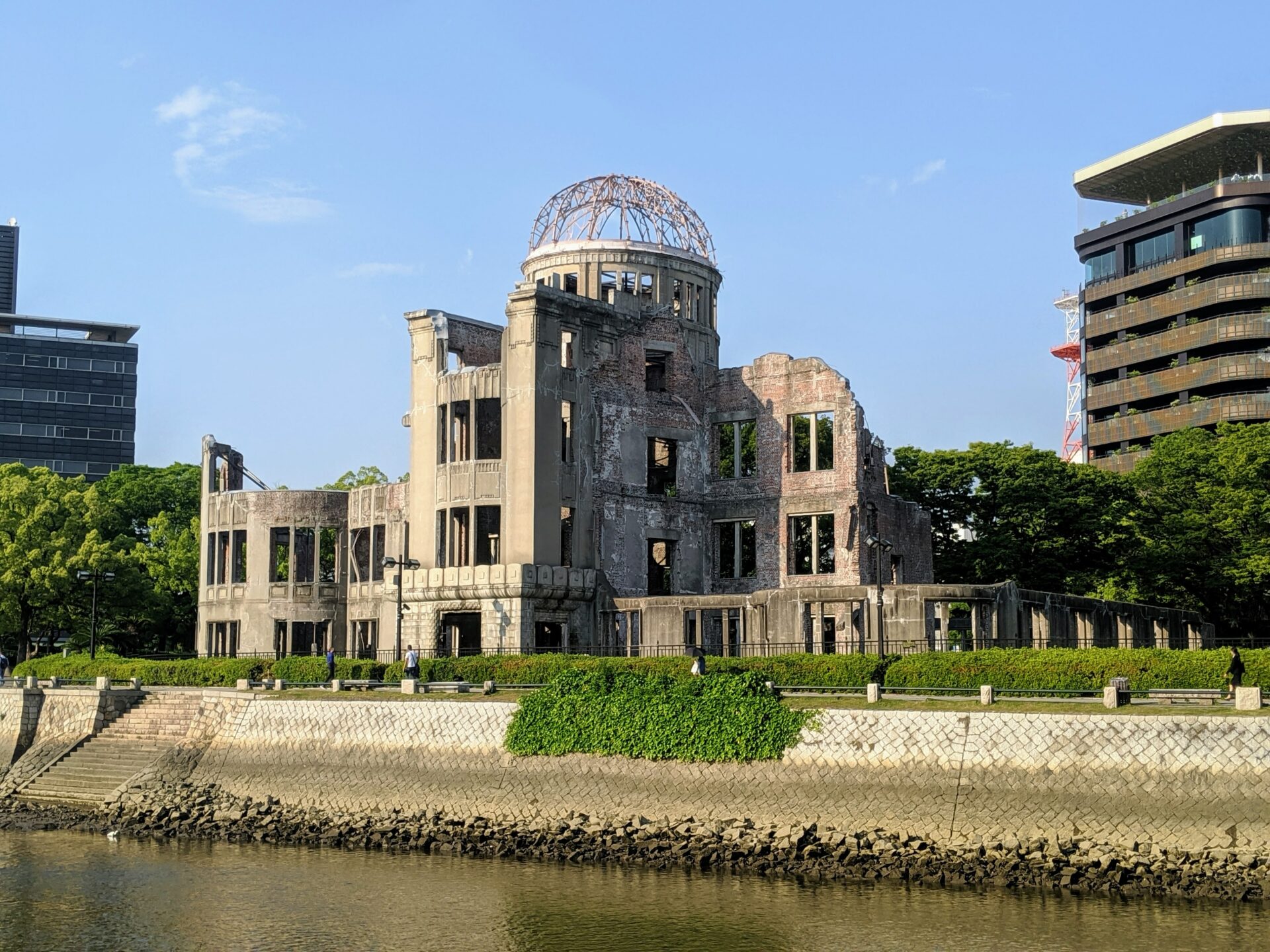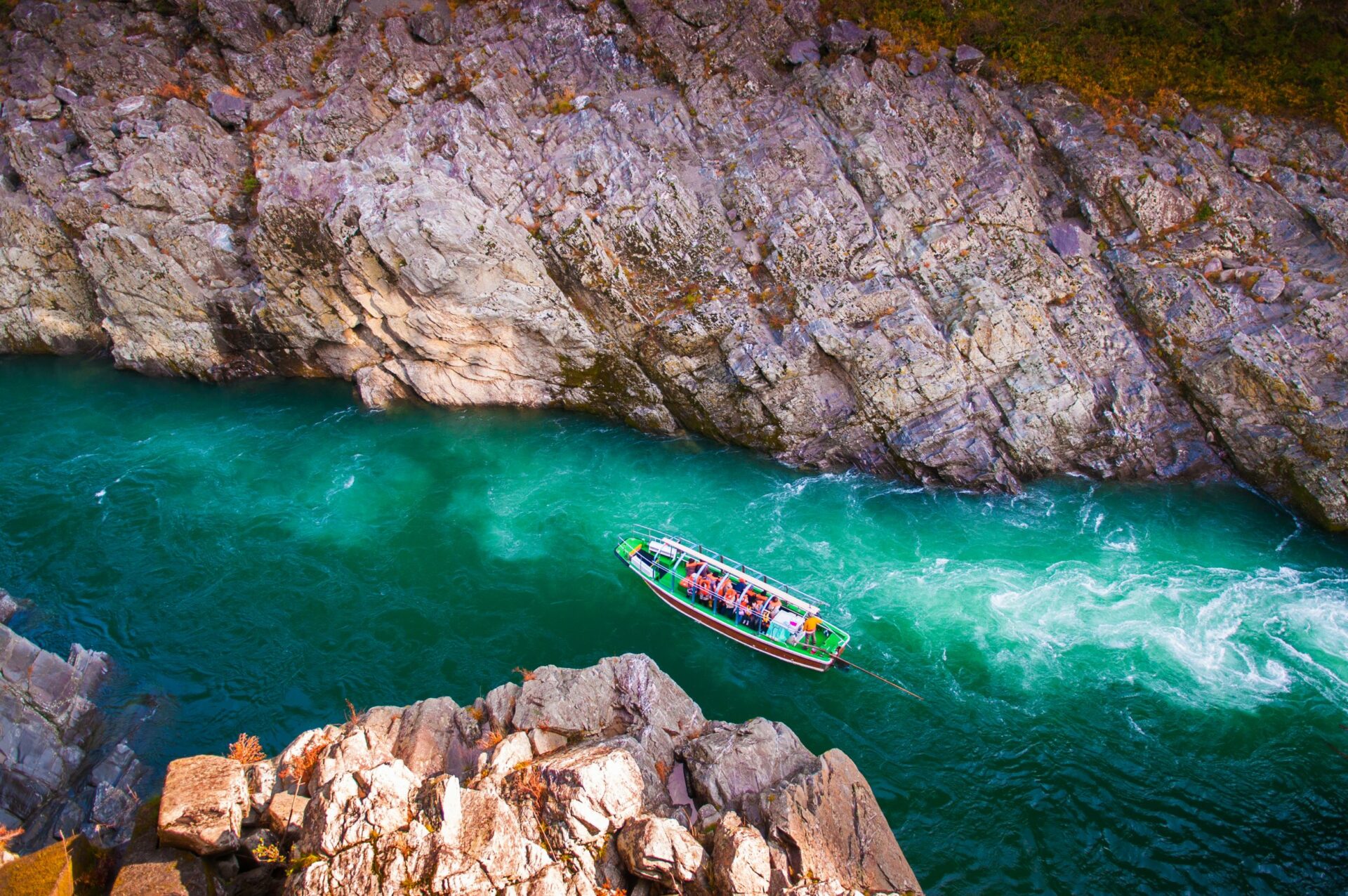 Day
Date
Description
1
06-JUN
HNL Airport departure on Hawaiian Airlines (nonstop flight)

2
07-JUN
Arrive in Fukuoka, rest at hotel

3
08-JUN
Historical Moji Port, Karato Ichiba Fish Market,
Akiyoshidai Observatory, Gold fish lantern hands-on activity, hot springs!

4
09-JUN
Itsukushima Shrine (UNESCO World Heritage site), Shamoji hands-on experience,
Iwakuni Castle, Kintaikyo Bridge,
Hawaii Emigration Museum, Hiroshima Peace Park & Atomic Bomb Dome

5
10-JUN
Japanese Self-Defense Force Naval Museum,
Ferry from Kure to Matsuyama City (Shikoku), Matsuyama Castle,
Free time in Dodo Onsen, hot springs!

6
11-JUN
Sightseeing around Niyodo River, Katsurahama Beach sightseeing,
Ryugado Cave & illumination, Iya Valley, hot springs!

7
12-JUN
Kazurabashi Bridge,
Oboke Koboke river gorge and boat cruise,
Udon making hands-on experience,
Free time at Kompirasan Shrine, Ritsurin Japanese garden & park

8
13-JUN
Shiudeyama Observatory & Hydrangea Road,
Chichibugahama Beach,
Uzushio Ship Cruise (Naruto Strait whirlpools),
Shopping at Uzushio Michi no Eki

9
14-JUN
Awaji Yumebutai + Hompukuji Temple (architecture of Tadao Ando), Hanasajiki Flower Garden, Blueberry picking at local farm, sake brewery and tasting, Shinsaibashi + Dotonbori
10
15-JUN
Free day to explore Osaka!
11
16-JUN
Free morning & early afternoon, depart for HNL in the evening on Hawaiian Airlines (nonstop flight)