Discover Kansai! Air + Hotel Signature Package
Osaka + Kyoto + more!
Make your trip to Osaka or Kyoto easy with our flexible, customizable Discover Series packages!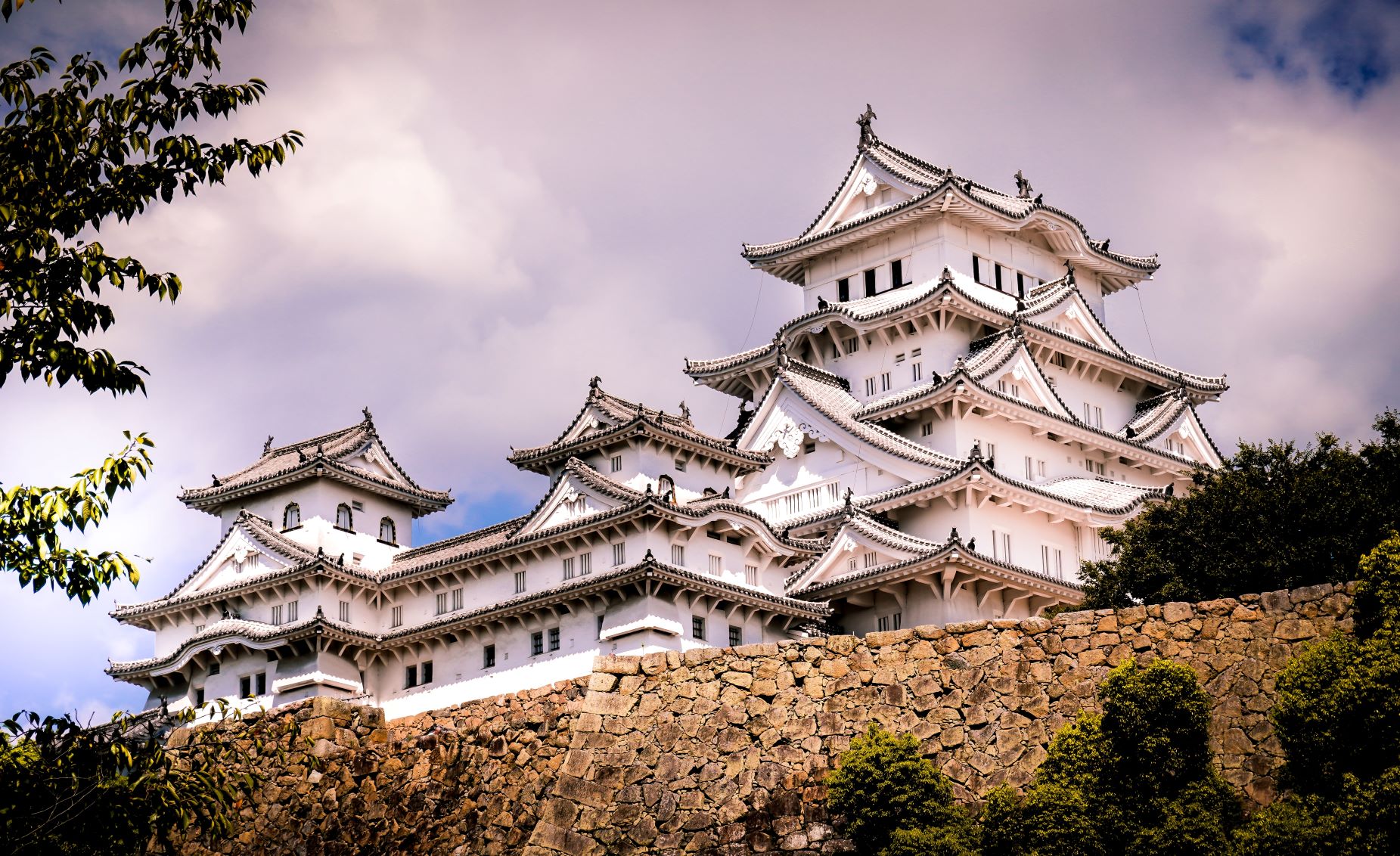 Immerse yourself in Japan's long history or just spend the day shopping and dining–in the Kansai region, the choice is yours! With Osaka, Kyoto, Nara, and Kobe all within your reach you'll never run out of ideas. Plus easy access to Hiroshima, Himeji Castle, and more!
EXCLUSIVE HIS BENEFITS:
FREE pocket WIFI router
FREE lounge at Honolulu Airport
Deluxe kaiseki dinner INCLUDED!
Multiple options for adding day trips and activities
Premium hotel choices for all budgets
Flexible: extend your stay or add other destinations
The Kansai region has both cities like Osaka and Kobe as well as ancient cultural wonders in Nara and Kyoto. Choose either Osaka or Kyoto as your base, then take day trips to nearby destinations like Kobe, Nara, Himeji, or Hiroshima. With a Japan Rail Pass you could even zip down to see Fukuoka at the tip of Kyushu and be back in time for dinner!
City Highlights
Kyoto World Heritage temple sites | Arashiyama | Universal Studios | Osaka Aquarium | Himeji Castle | Dotonbori food + shopping | Nara deer park | Kobe sake breweries | Hiroshima day tour | and much more!
Deluxe course dinner at your choice of superb restaurant included!
Choose from either of the following delicious options:
Gion Hanasaki – kaiseki course menu of specialty Kyoto cuisine. Located in Gion, Kyoto's famous geisha district. The refined atmosphere and seasonal flavors combine for an evening you won't soon forget!
https://www.gion-hanasaki.com/sp/english.html
Kani Doraku Dotonbori – The original branch of Osaka's iconic crab specialty restaurant. Famous for the giant mechanized crab above its entrance, if you like shellfish, this is the place for you! Feast on a kaiseki course menu featuring variations preparations of crab sure to satisfy all of your cravings.
http://douraku.co.jp.e.at.hp.transer.com/kansai/honten/
Pricing from $1,990 per person for one week in Osaka or Kyoto, including airfare!
Discover Kansai
Air + Hotel Signature Package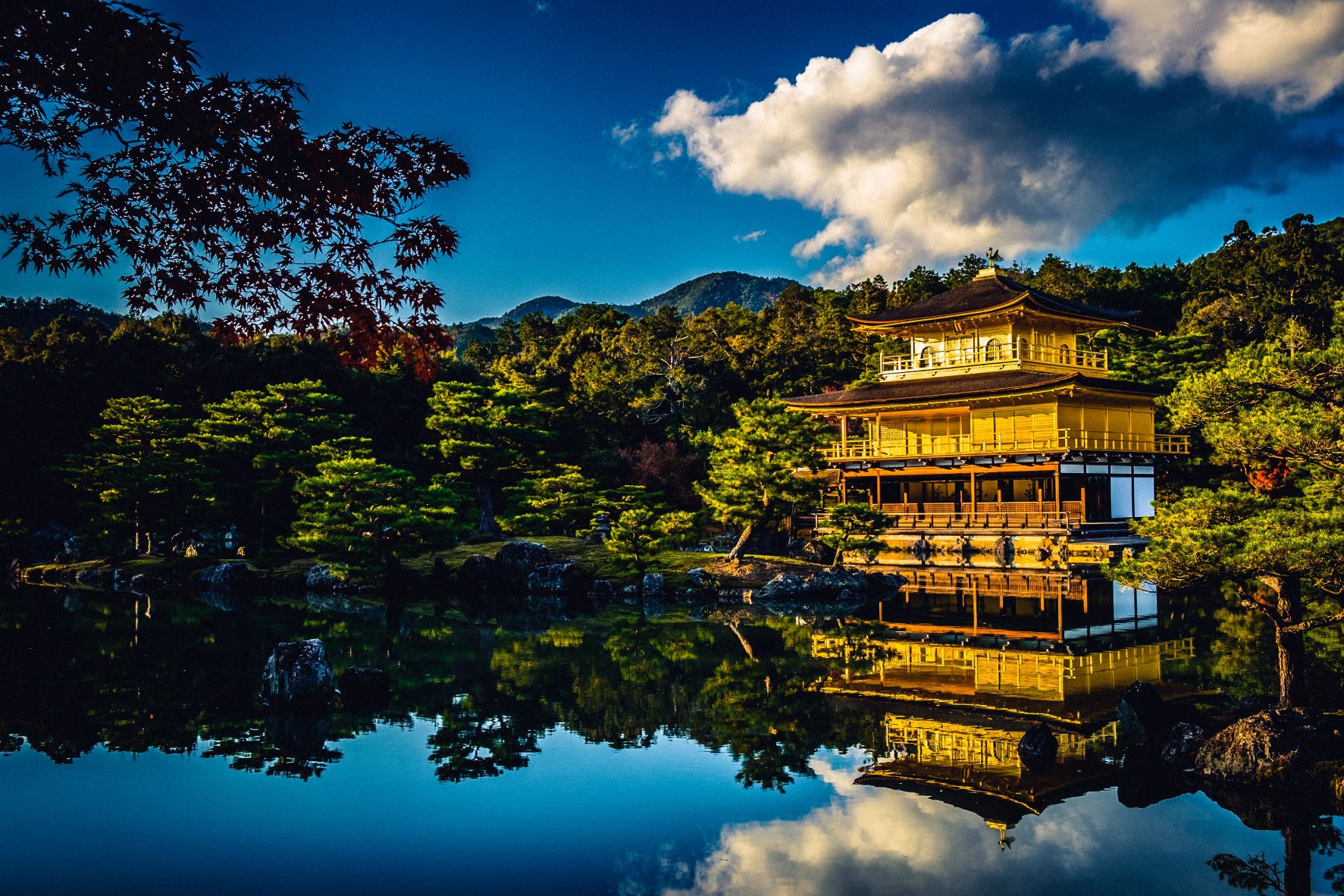 ONE WEEK IN KANSAI
Example itinerary – customize however you'd like! Ask our staff for suggestions!
Itinerary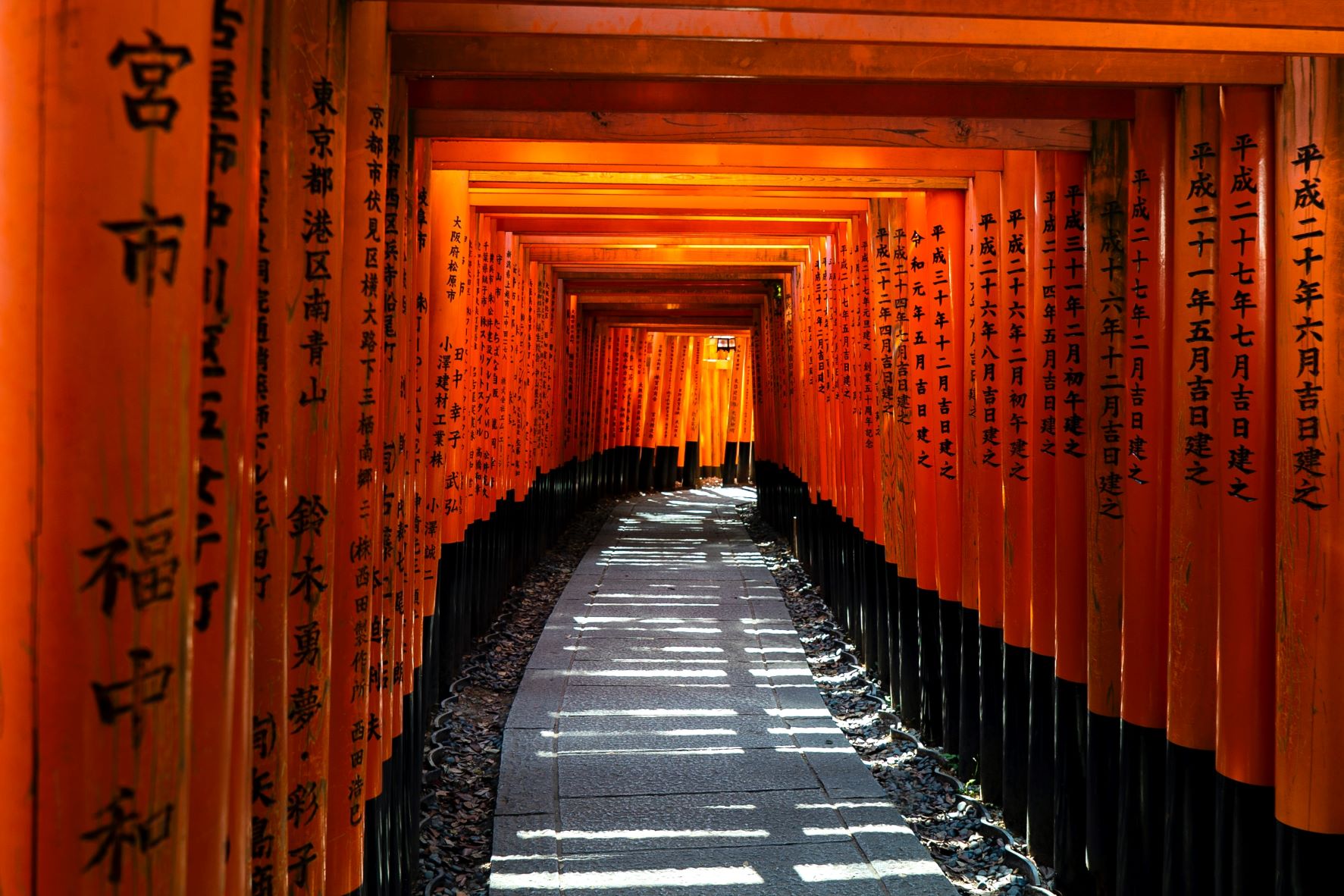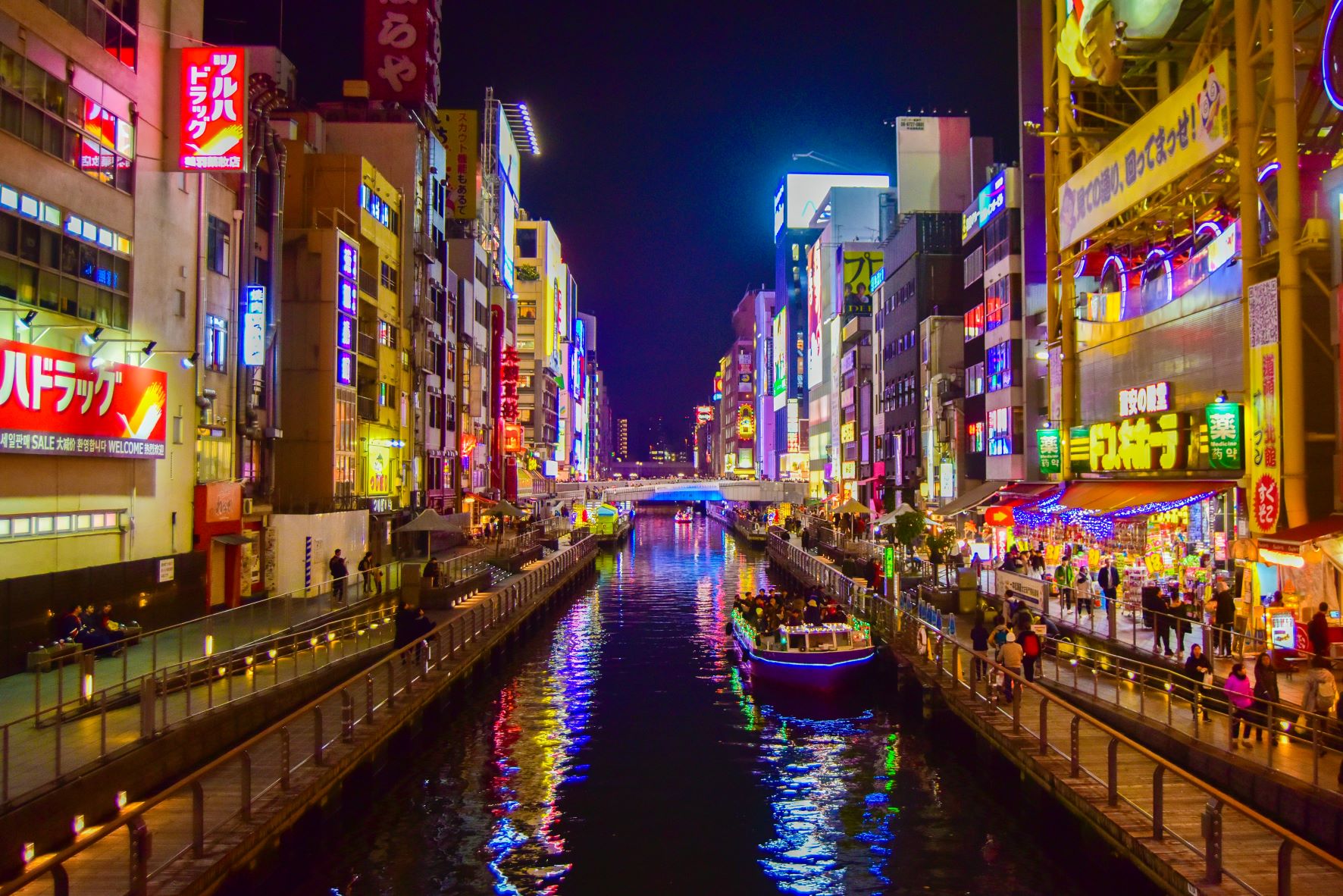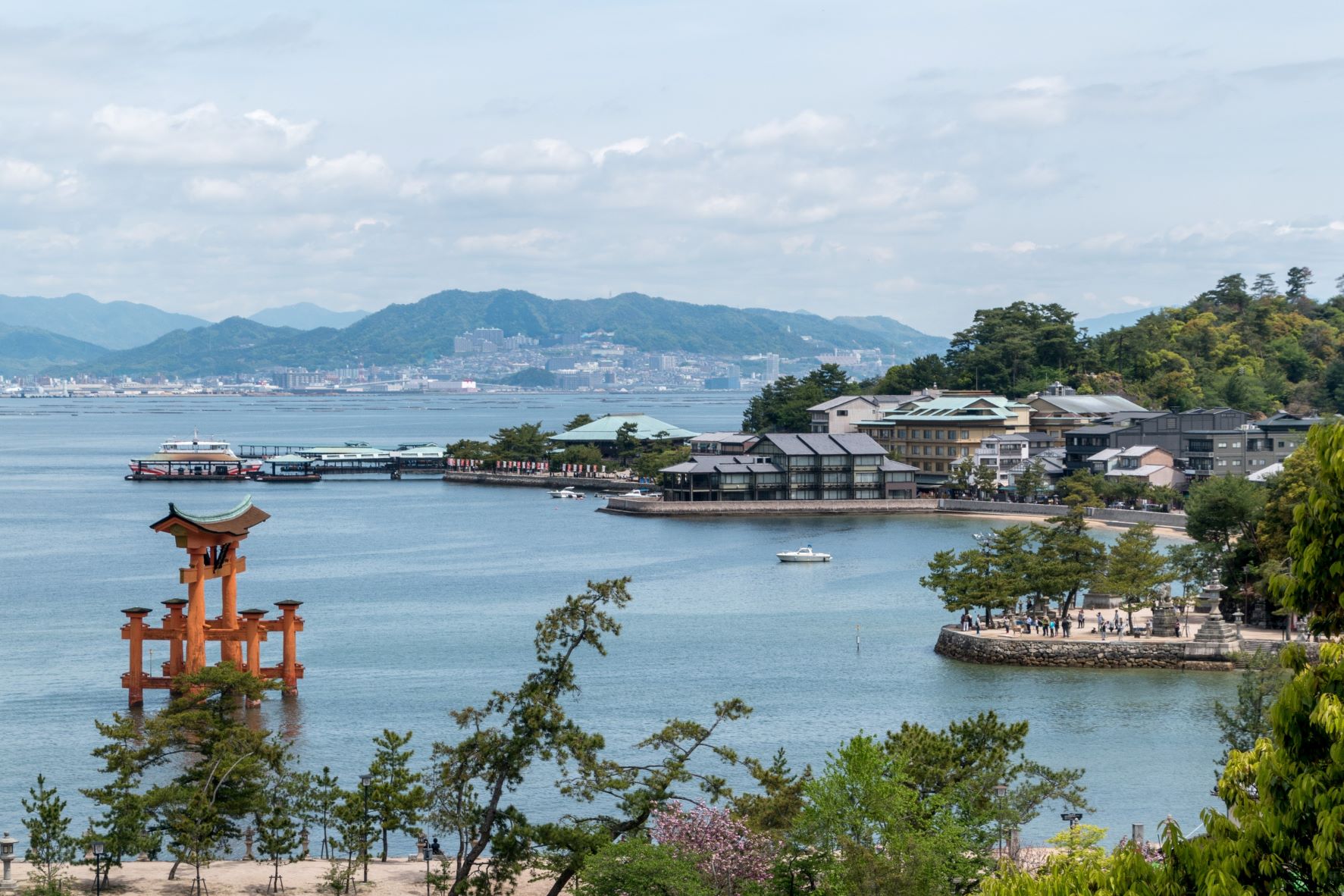 | Day | Date | Description |
| --- | --- | --- |
| 1 | Your choice! | Depart from Honolulu Airport. Relax in our lounge before your flight! |
| 2 | Your choice! | Arrive at Kansai International Airport, transfer to hotel (private transport available for additional charge). |
| 3 | Your choice! | Explore Osaka or Kyoto! Join an evening food walking tour, or just shop for omiyage! |
| 4 | Your choice! | Day trip to Universal Studios Japan! Ask us for help with your tickets! |
| 5 | Your choice! | Explore Osaka or Kyoto! Try Osaka Aquarium or join a Kyoto sightseeing bus tour. |
| 6 | Your choice! | Day trip to Nara! See the famous "deer park" and the Historic Monuments of Nara UNESCO World Heritage sites. |
| 7 | Your choice! | Wander Osaka's Dotonbori district for street food and shopping. Kaiseki dinner course included for this evening! |
| 8 | Your choice! | Check out of your hotel, last minute shopping before heading to the airport in the afternoon. Private transport available upon request. Fly home to Honolulu! |