Discover Tokyo! Air + Hotel Signature Package
The Center of Japan
Make your trip to Tokyo easy with our flexible, customizable Discover Series packages!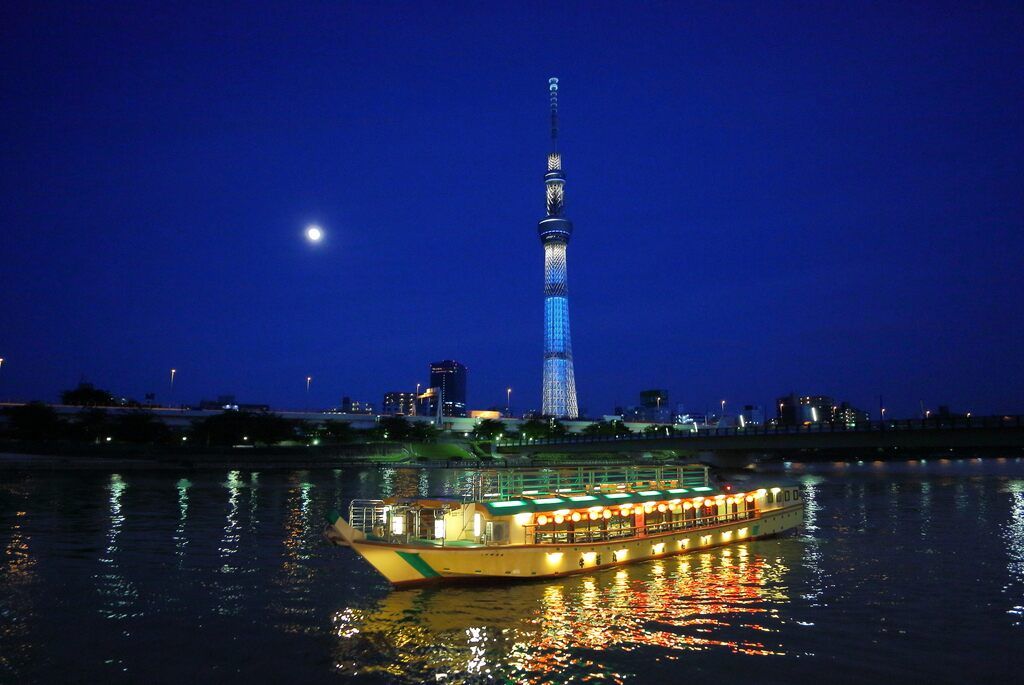 In Tokyo, you will never eat, experience, or do the same thing twice! With numerous activities for all ages, and cuisine that draws on influences from across the country, you can immerse yourself in the ever-changing rhythm of Tokyo from morning to night.
EXCLUSIVE HIS BENEFITS:
FREE pocket WIFI router
FREE lounge at Honolulu Airport
Dinner reservations for unique restaurants INCLUDED
Multiple options for adding day trips and activities
Premium hotel choices for all budgets
Flexible: extend your stay or add other destinations
Spend your time exploring everything this multifaceted metropolis has to offer, or use it as a base to take day trips to nearby destinations like Kamakura, Nikko, or Yokohama. With a Japan Rail Pass you can even speed into the mountains of Nagano for the day and be back for dinner!
City Highlights
Tokyo Skytree & Tokyo Tower | Akihabara | Tokyo Disney | Animal cafés | Mt. Fuji day tour | Walking food tours | Ghibli Museum | Yokohama | Baseball games & sumo tournaments | shopping | and much more!
Dinner reservations at unique restaurants included!
Choose from any of the following delicious options:
Ninja Tokyo Restaurant – entertainment while you eat! Themed restaurant with magical performances done by trained "ninjas". Definitely a meal to remember!
https://www.ninja-tokyo.jp/concept/concept-en/
Zauo Fishing Restaurant – try catching your own fish inside the restaurant! Then, choose your preferred preparation method, and enjoy your fresh seafood. Fun for the whole family!
https://www.zauo.com/en/howto/
Gonpachi Nishi-Asabu Izakaya – famous as a filming site for Kill Bill! Old-fashioned Japanese atmosphere with an extensive menu, including vegan options. Dine in the same location that hosted the "Izakaya Summit" between former President Bush and former Prime Minister Koizumi!
https://gonpachi.jp/nishi-azabu/
Pricing from $1,950 per person for one week in Tokyo, including airfare!
Discover Tokyo
Air + Hotel Signature Package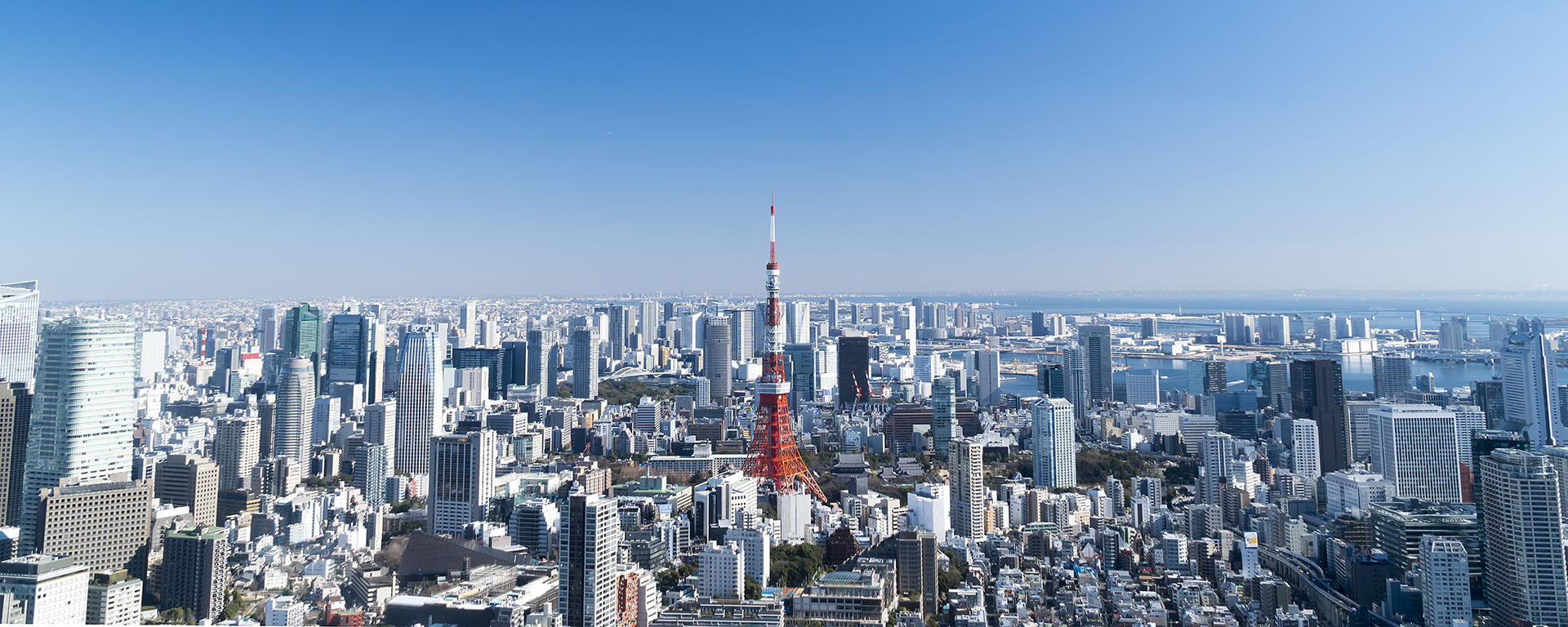 ONE WEEK IN TOKYO
Example itinerary – customize however you'd like! Ask our staff for suggestions!
Itinerary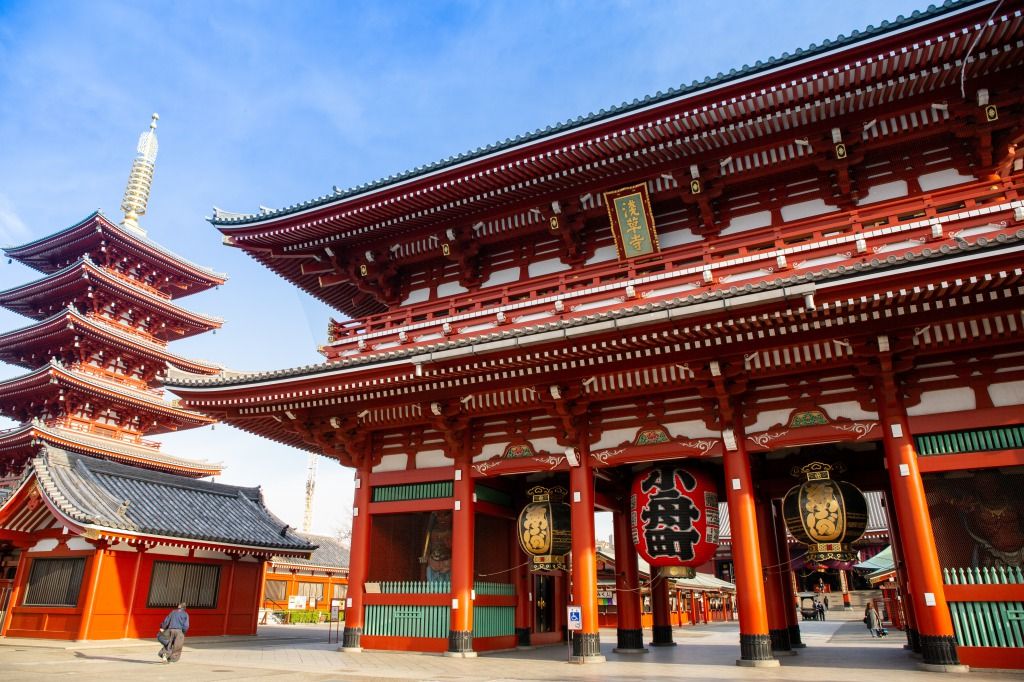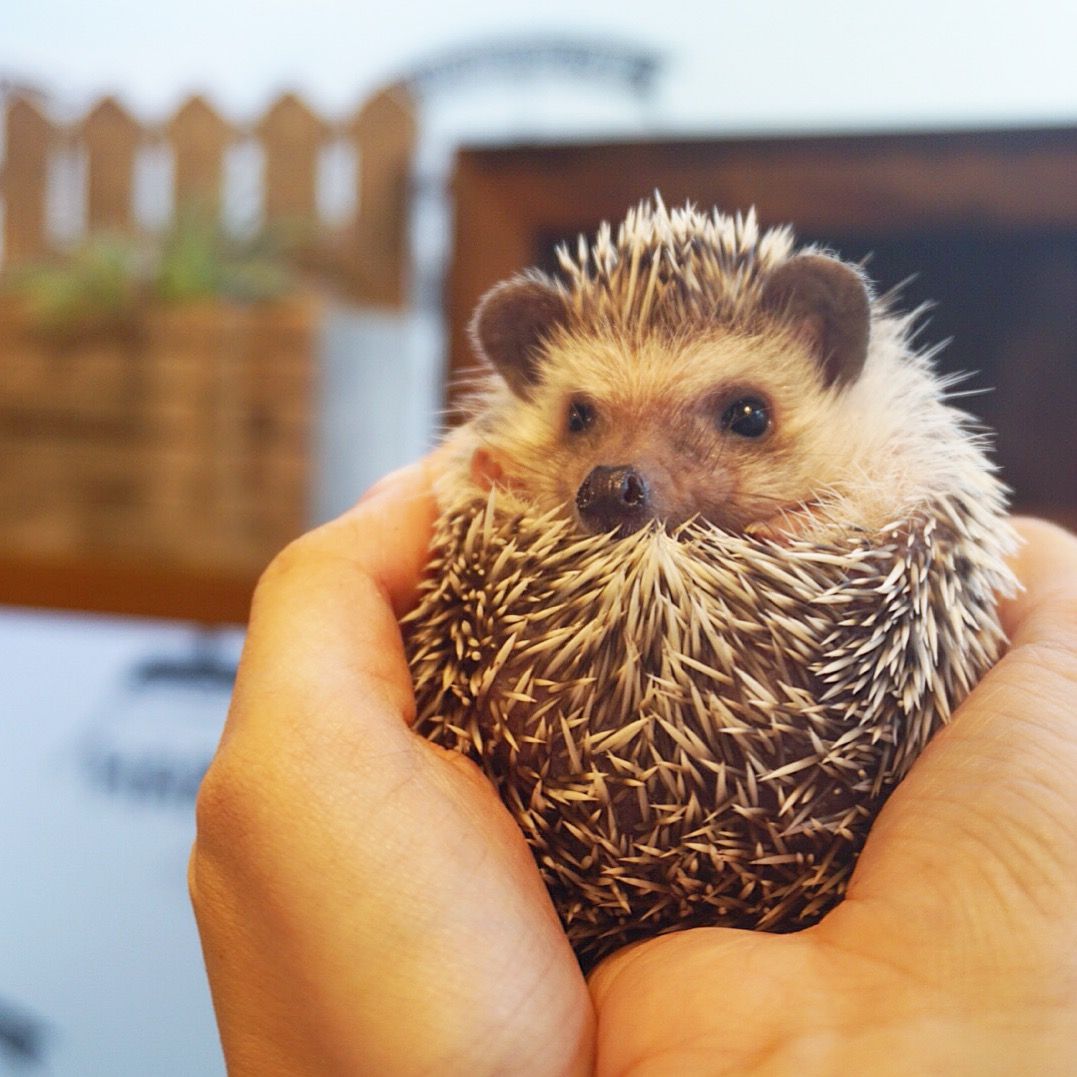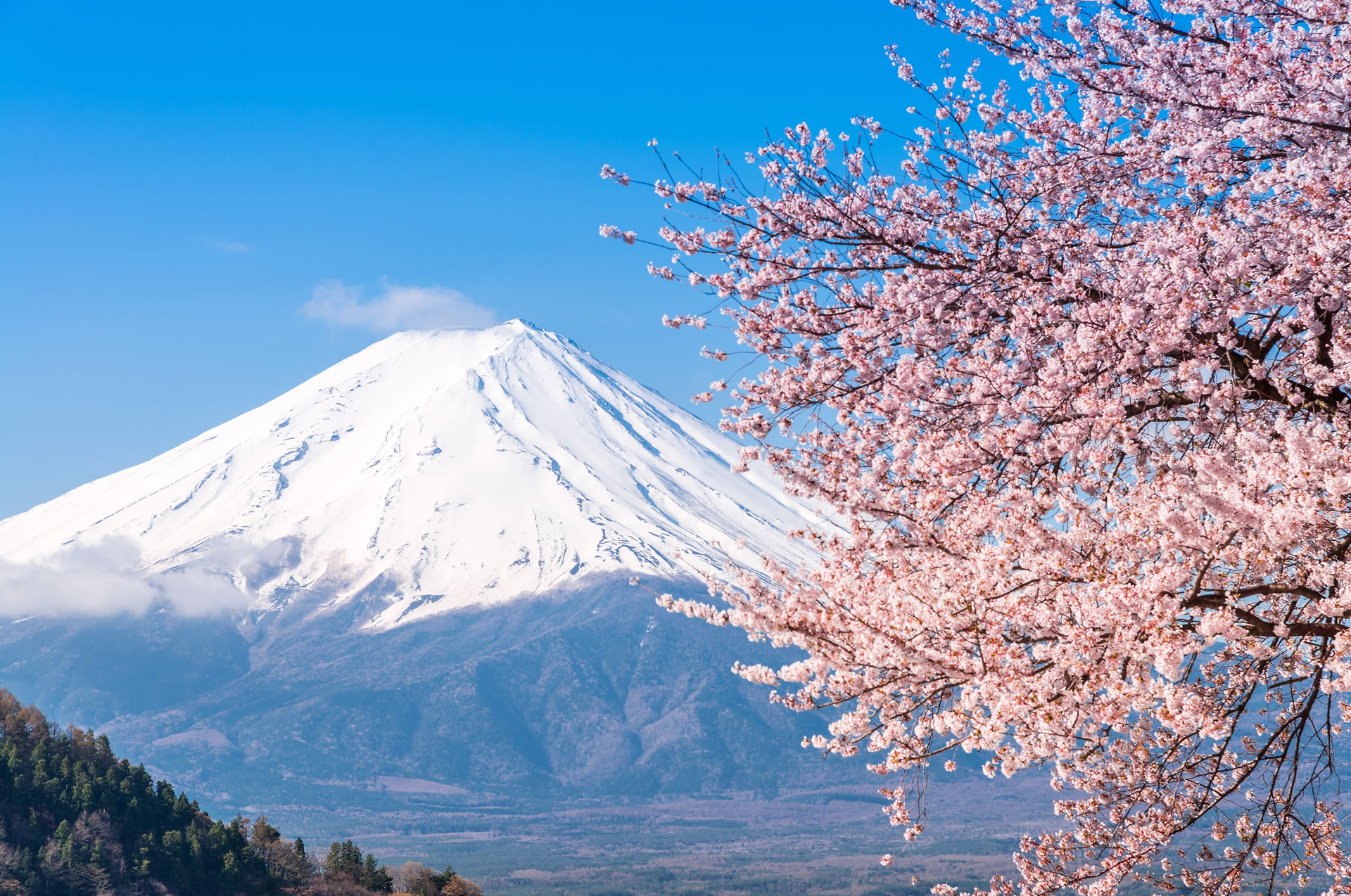 Day
Date
Description
1
Your choice!
Depart from Honolulu Airport. Relax in our lounge before your flight!

2
Your choice!
Arrive in Tokyo, transfer to hotel (private transport available for additional charge).

3
Your choice!
Explore the thriving Shinjuku area! Join an evening food walking tour, or just shop for omiyage!

4
Your choice!
Day trip to Tokyo DisneyLand or DisneySea! Ask us for help with your tickets!

5
Your choice!
Try an animal café, then see the Asakusa area and Tokyo Skytree.
Tip: get around the city easily with a Suica card!

6
Your choice!
Guided day trip to Mt. Fuji! Includes a boat cruise in Hakone and lunch!
7
Your choice!
See Ueno Park & Zoo, plus shopping in Akihabara or Ginza. Dinner reservations included for this evening!

8
Your choice!
Check out of your hotel, last minute shopping before heading to the airport in the afternoon. Private transport available upon request. Fly home to Honolulu!