Hokkaido See-And-Do Lavender Tour 2023
FUN comes FIRST!
Journey across colorful Hokkaido this summer with HIS Hawaii!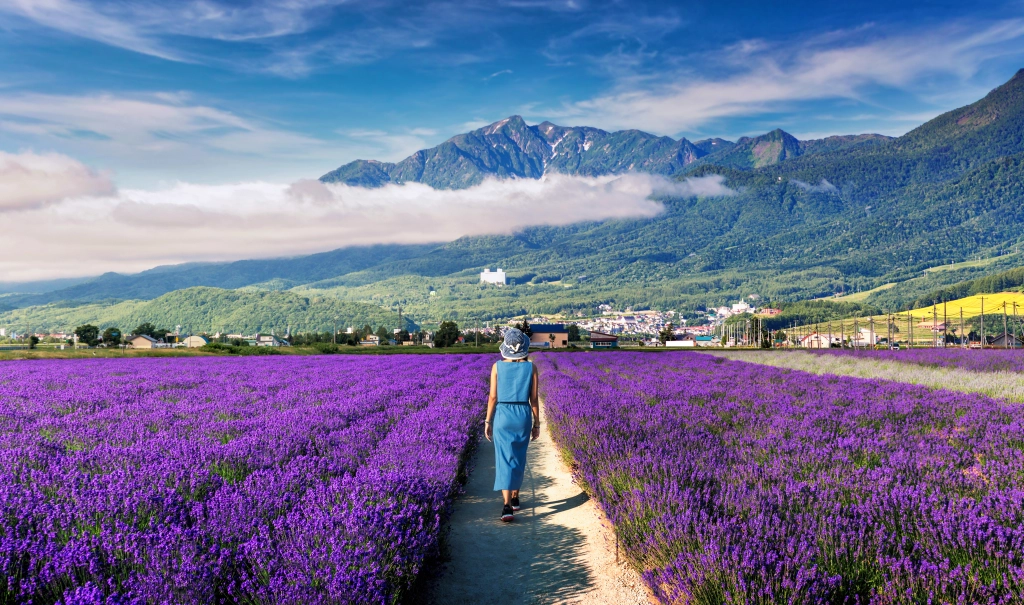 Experience Hokkaido's striking summer beauty and dine on delectable local cuisine with our 2023 See-and-Do Lavender Tour!
Fully guided and including 24 delicious meals, a FREE pocket WiFi router, and much more, our carefully crafted itinerary has everything from outdoor experiences like lake kayaking, park golf (an easy-to-play sport invented in Hokkaido!), and horseback riding to hands-on cultural activities like oshi-bana (handicrafts made with pressed flowers). You'll pick fresh cherries and harvest succulent Furano melon, and even make your very own jar of jam from locally-grown fruit. And you'll visit not one, not two, but THREE different lavender destinations!
With a special focus on activities and memorable interactions with local residents, this tour will take you to Japan in a way you've only imagined. Dive into the details below, then reserve your spot today!
Destination Highlights
Lake Shikotsu – Rusutsu – Cape Kamui – Otaru – Biei – Asahidake – Sounkyo Onsen – Obihiro – Tokachigawa Onsen – Lake Kanayama – Furano – Sapporo – and more!
Tour Includes
9 nights fantastic accommodations – 24 exquisite meals – Onsen (hot springs) – WiFi router – HNL Airport Lounge – Unique activities & experiences – and much more!
Price
Full Package $4,690 (Adult) / Land Package $3.490 (Adult)
Hokkaido See-And-Do Lavender Tour 2023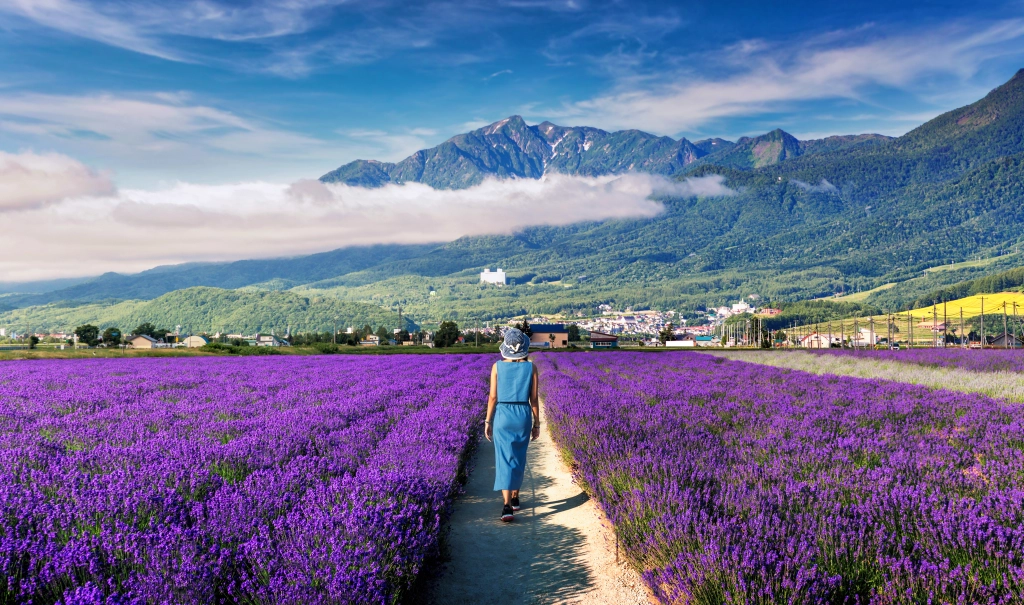 Tour Details
9 NIGHTS / 10 DAYS IN JAPAN
For an in-depth look at the many activities and destinations you'll visit, read a full overview of the tour on our blog: https://hishawaii.home.blog/2022/11/10/spotlight-on-hokkaido-see-and-do-lavender-tour/
Or see the short summary below!
SECOND GROUP ADDED! Departs July 13, returning July 23. All of the fun activities and fantastic destinations remain the same, but everything is shifted one week later. Choose the departure that suits your dates the best!
Itinerary Summary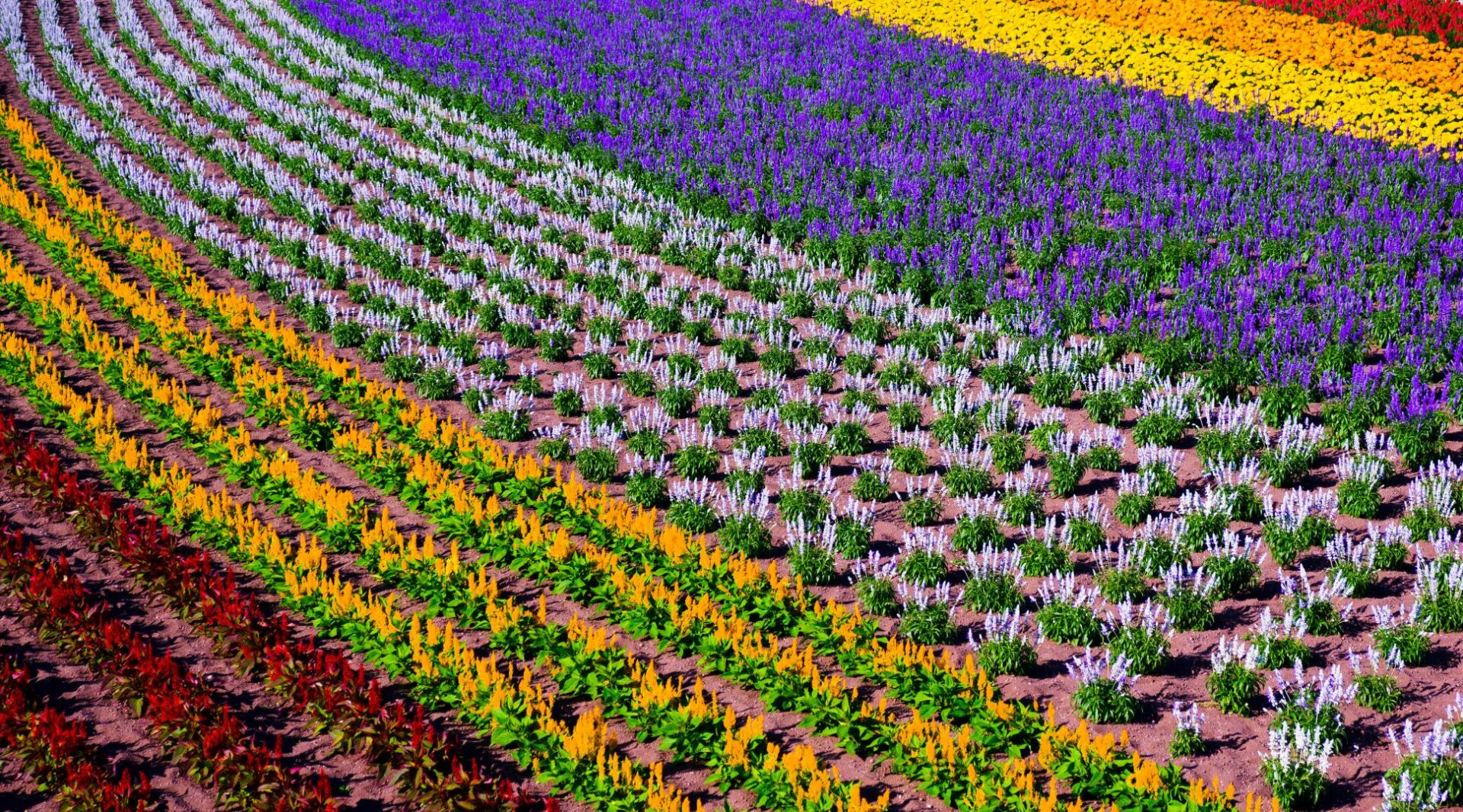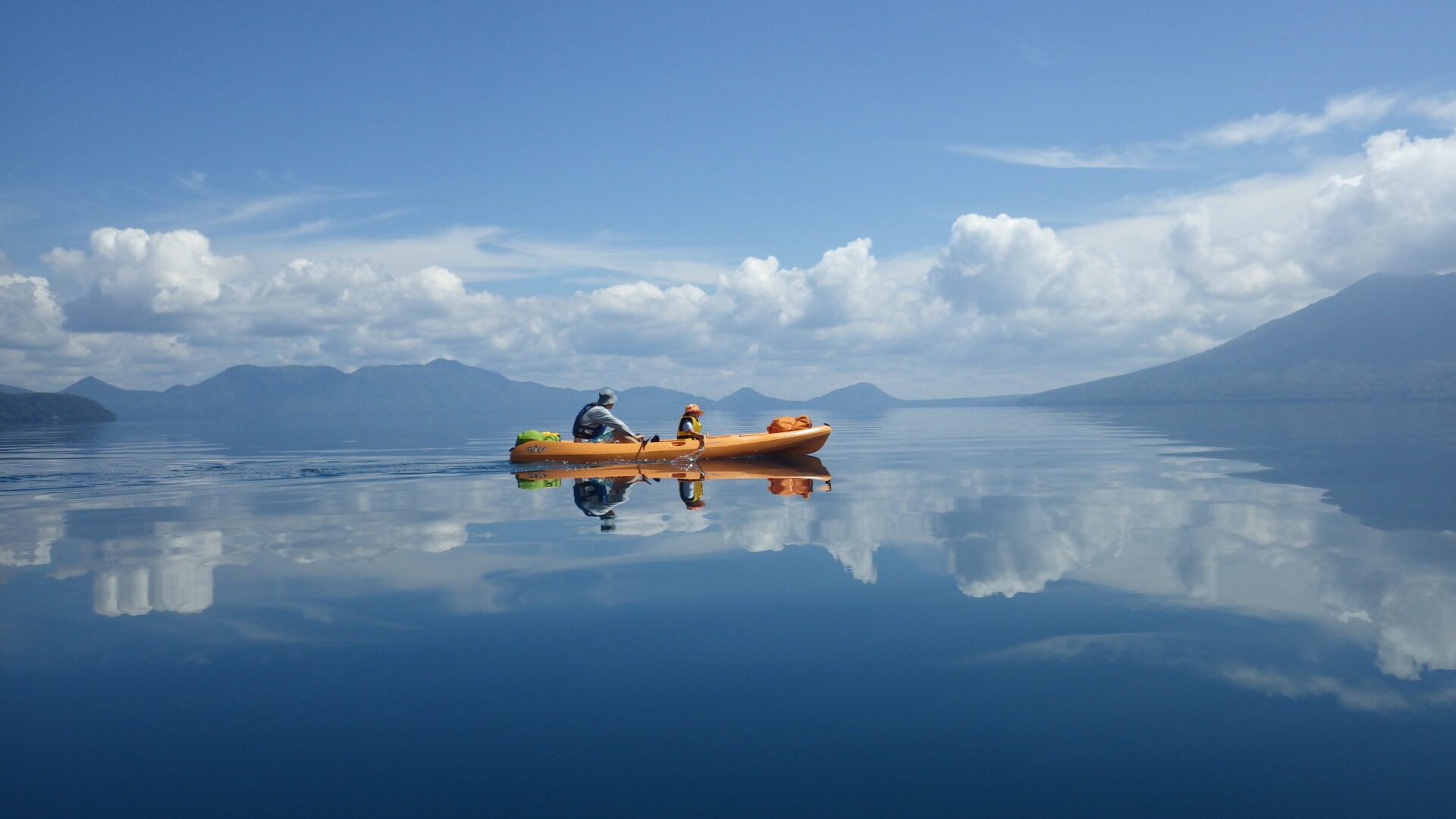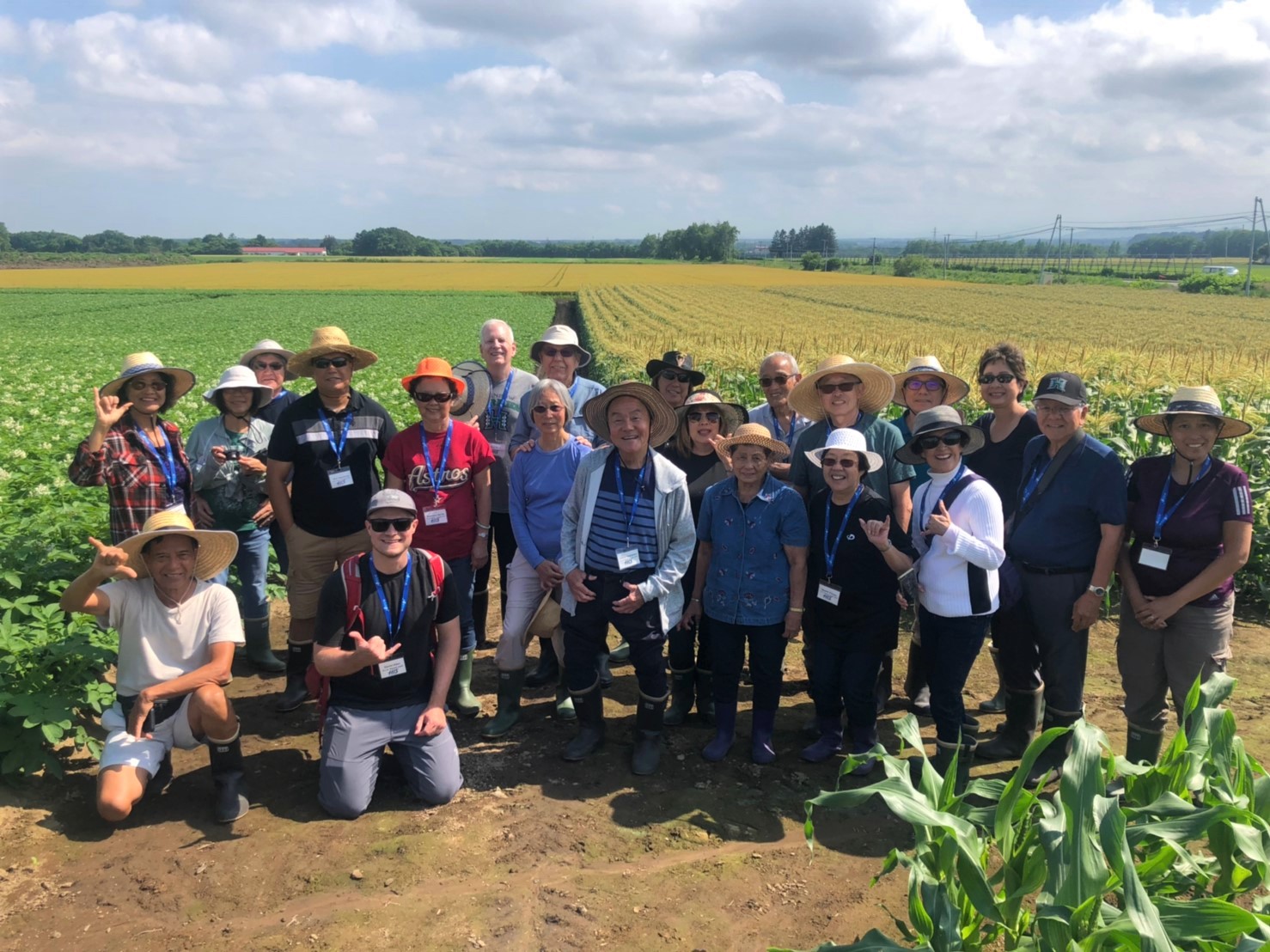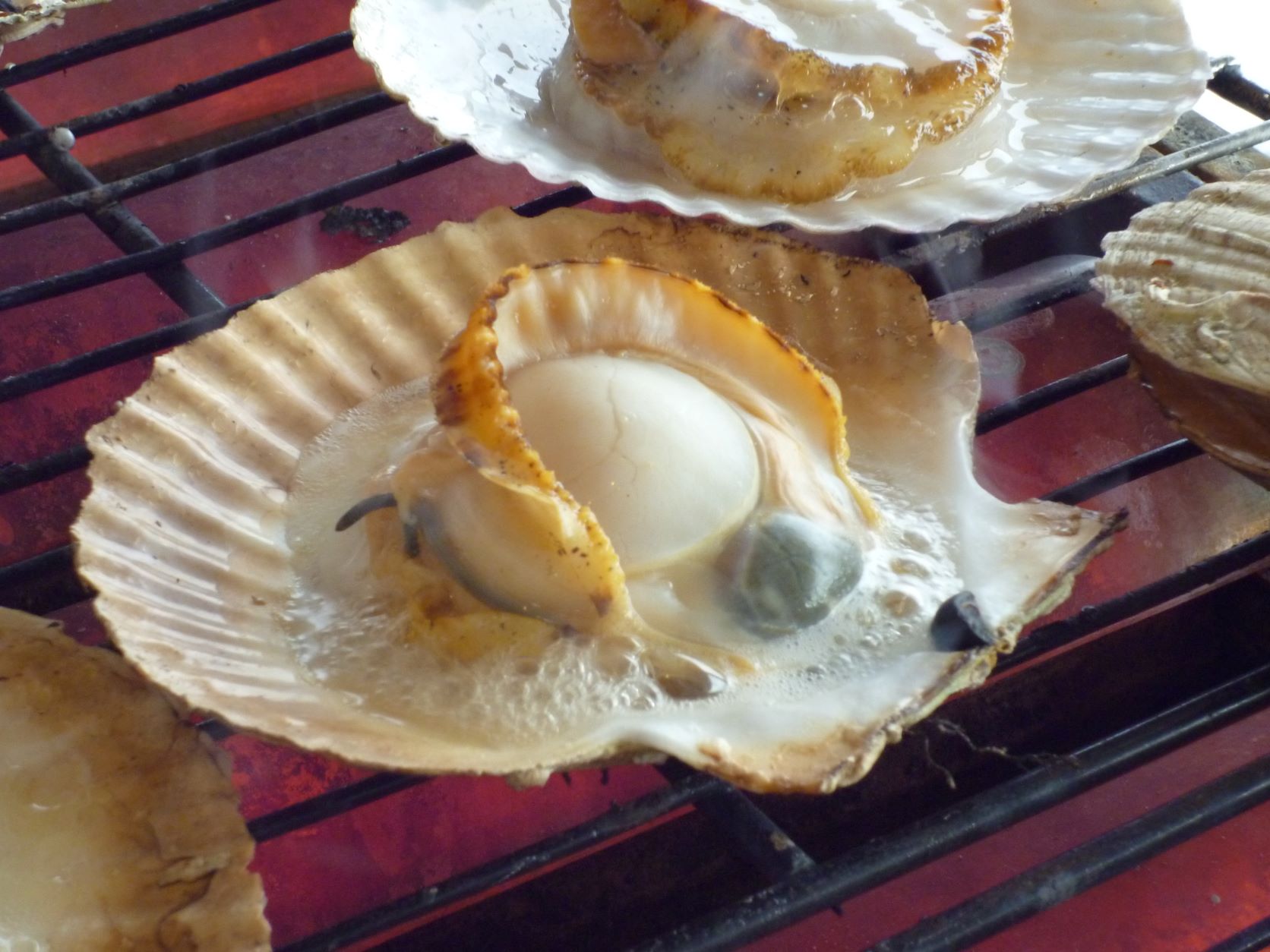 | Day | Date | Description |
| --- | --- | --- |
| 1 | July 6 | Depart HNL on Hawaiian Airlines (nonstop flight) |
| 2 | July 7 | Arrive in Hokkaido, dinner, rest at hotel |
| 3 | July 8 | Lake Shikotsu kayaking, Upopoy National Ainu museum, Lake Hill Farm ice cream, hot springs! |
| 4 | July 9 | Park golf (invented in Hokkaido! Easy to play!), Cape Kamui walking trail, Yoichi cherry picking, Otaru free time |
| 5 | July 10 | Flowerland Kamifurano (lavender + handicraft activity), Biei Blue Pond, Asahidake Ropeway, hot springs! |
| 6 | July 11 | Naitai Highland sightseeing, Tokachi farm harvest experience, Manabe Garden, hot springs! |
| 7 | July 12 | Horse riding experience, Ikeda Wine Castle, Happiness Dairy, Ryugetsu confectionary, hot springs! |
| 8 | July 13 | Lake Kanayama lavender garden, Furano Jam experience, pick-your-own Furano melon, hot springs! |
| 9 | July 14 | Farm Tomita lavender & flower fields (try lavender soft cream and lavender lemonade!), return to Sapporo, special farewell dinner |
| 10 | July 15 | Full free day in Sapporo |
| 11 | July 16 | Free morning & early afternoon, depart for HNL in the evening on Hawaiian Airlines (nonstop flight) |