Hokkaido Snow Tour 2023
Stupendous snow! Play, see, and dine all across Hokkaido!
Dive into the heart of winter, from the lights of Sapporo to the glittering sea ice of Okhotsk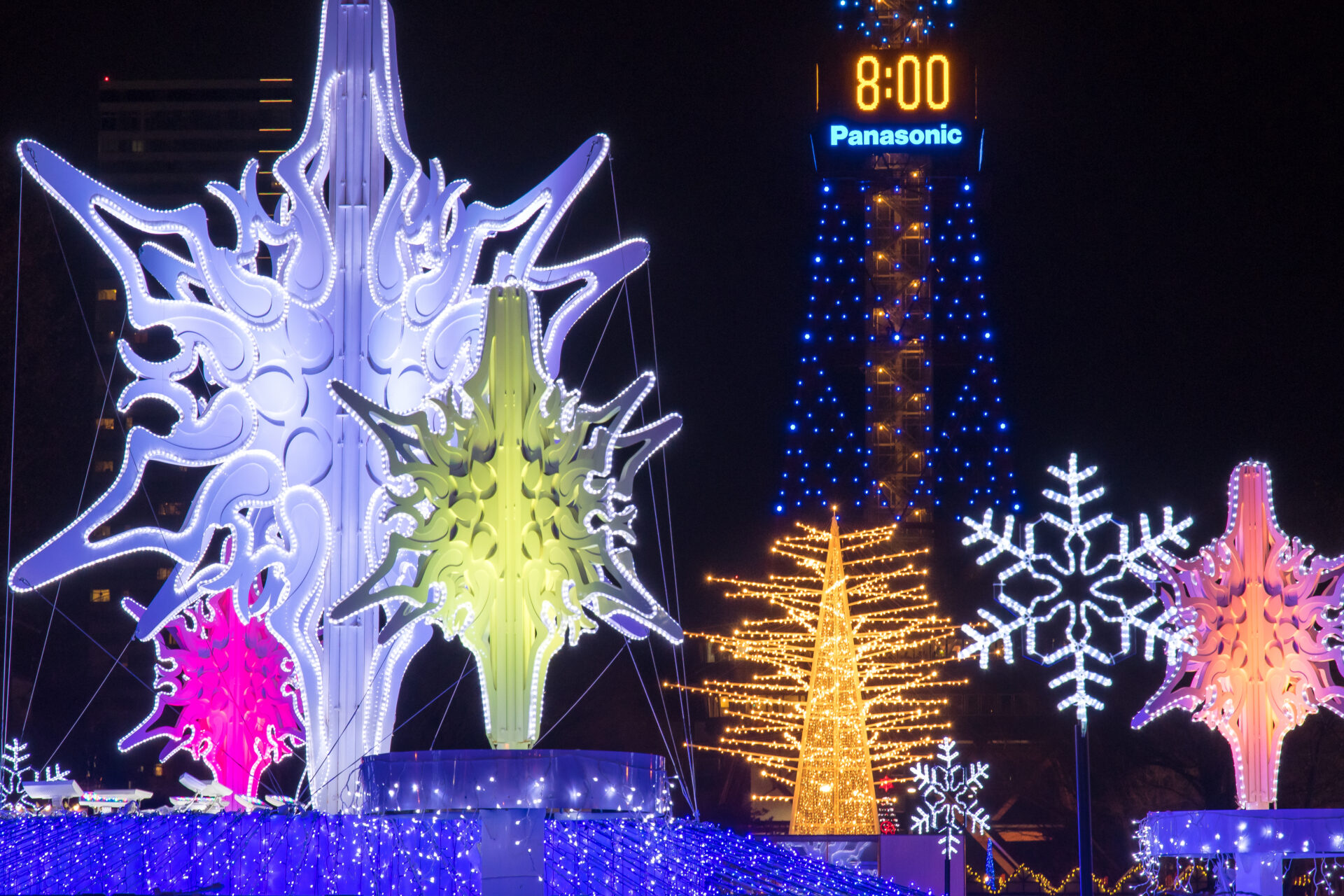 Ready for a real change from Hawaii's heat? Try a refreshing trip to snow-covered Hokkaido this winter!
Our winter tour takes you to spots of pure natural beauty, including an ice-breaking cruise off the coast of remote Abashiri and a journey past the snow-covered rolling hills of Biei. Admire the fantastic creations of Sapporo's famous Snow Festival, experience the chilly wonder of Sounkyo's Ice Waterfall Festival, then watch winter fireworks burst in the skies above Lake Akan. You can even wander into snow houses in Shikaribetsu's Ice Village and view a dazzling combination of illumination and music at Obihiro's Sairinka Ice Flower Festival.
Filled with enjoyable activities like ice fishing and crafts-making, you'll also zoom through the forest on a snowmobile at Wonderland Sapporo. Dine on delicious local cuisine, warm yourself in a relaxing hot spring bath, and experience all the fun of a white winter with HIS Hawaii!
Destination Highlights
Otaru – Asahikawa – Sounkyo Onsen – Abashiri – Lake Mashu – Lake Akan – Lake Shikaribetsu – Obihiro – Furano – Sapporo – and more!
Tour Includes
9 nights comfortable accommodations – 24 tasty meals – Onsen (Hot Springs) – WiFi router – HNL Airport Lounge – Unique activities & experiences – and much more!
Price
Full Package $4,690 (Adult) / Land Package $3,590 (Adult)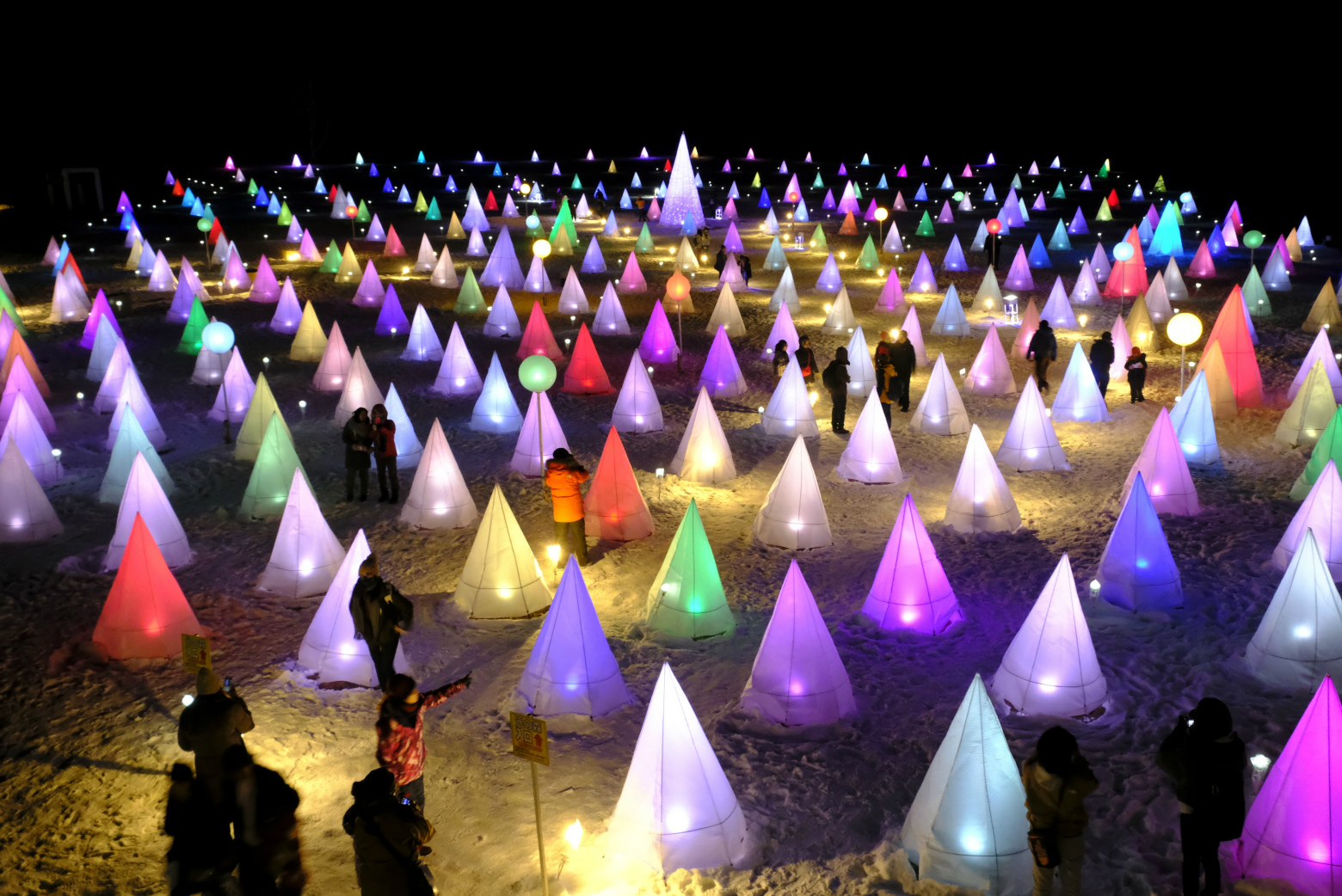 Itinerary Summary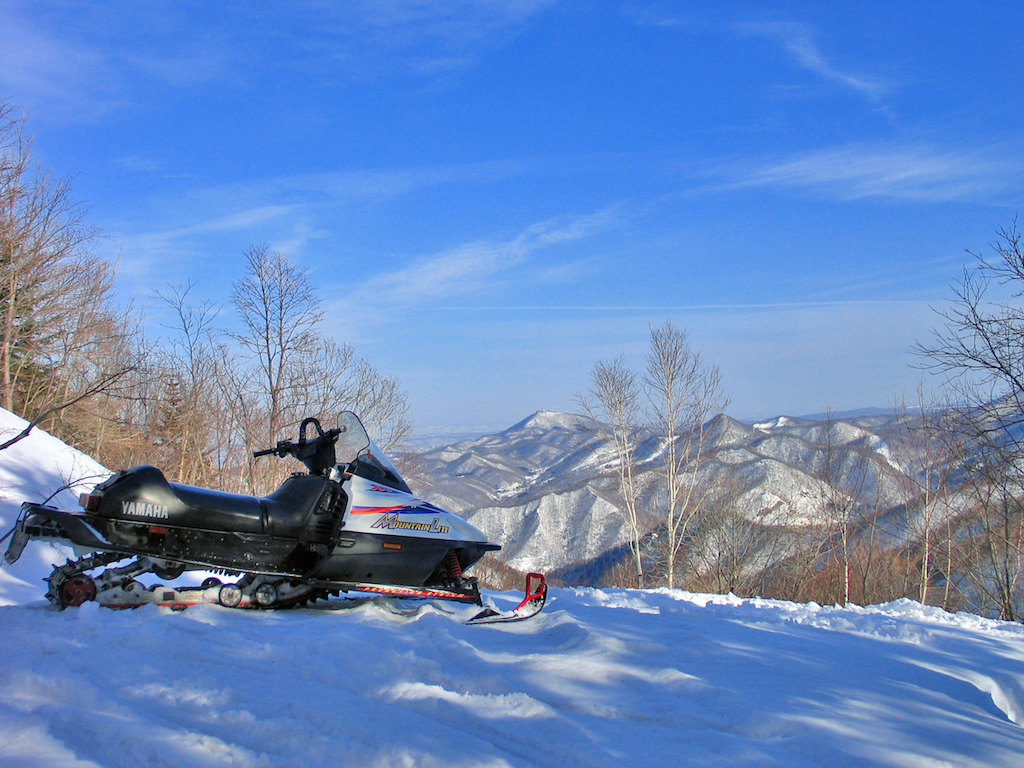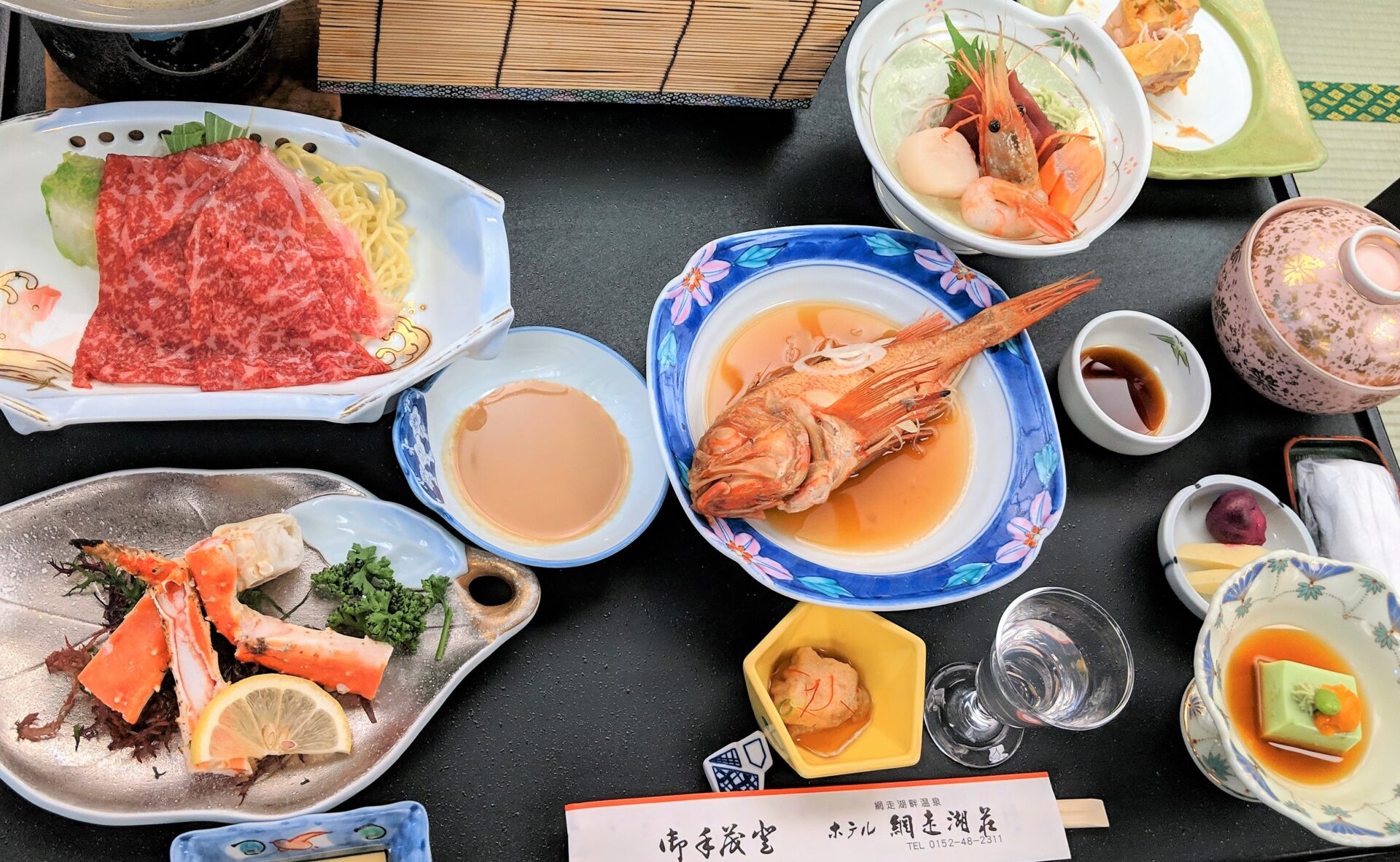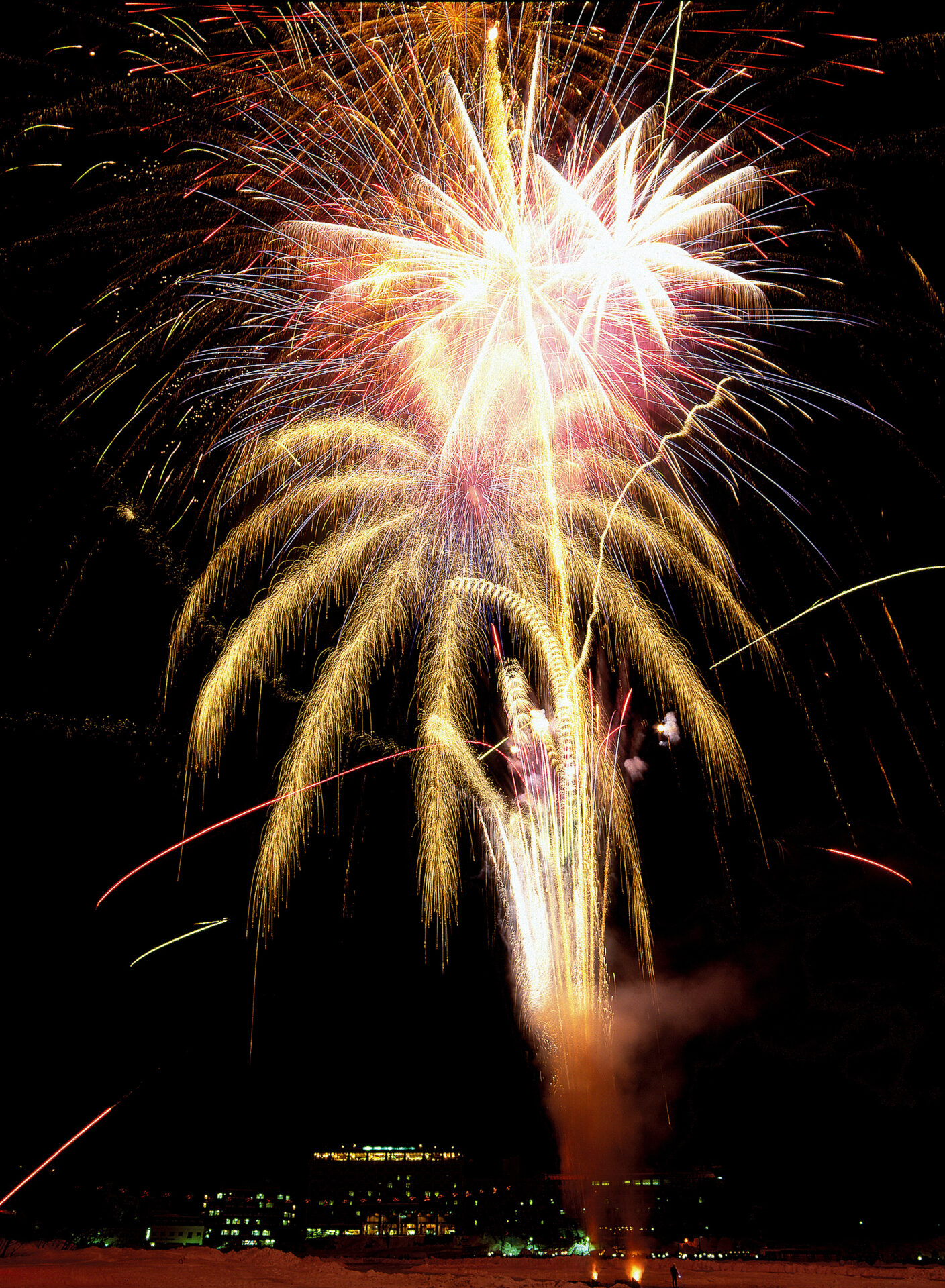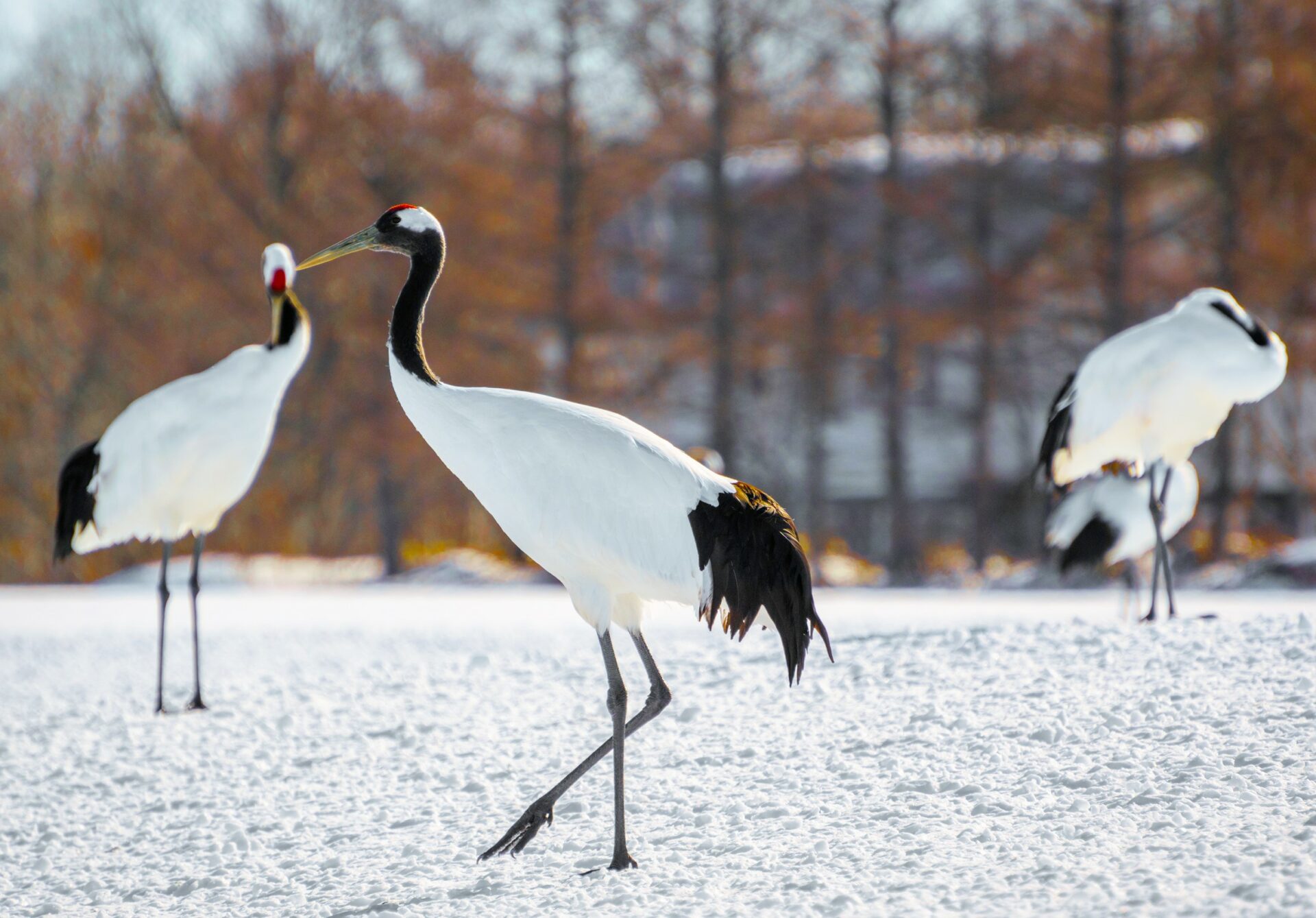 | Day | Date | Description |
| --- | --- | --- |
| 1 | 31-JAN | HNL Airport departure |
| 2 | 01-FEB | Arrive in Hokkaido, dinner, rest at hotel |
| 3 | 02-FEB | Snowmobiling & snow activities at Wonderland Sapporo, Otaru sightseeing (free time) |
| 4 | 03-FEB | Otokoyama Sake brewery, local handicraft shopping at Asahikawa Craft-kan, Asahiyama Zoo & penguin walk, Sounkyo Onsen Ice Waterfall Festival |
| 5 | 04-FEB | Kitami Northern Aquarium, drift ice museum, ice-breaker boat cruise |
| 6 | 05-FEB | Ice fishing & smelt tempura, Museum of Northern Peoples, Lake Tofutsu Waterfowl Center, Ryuhyo glass-making experience |
| 7 | 06-FEB | Lake Mashu sightseeing, Kushiro Red-crowned crane sanctuary, Ainu dance performance at Lake Akan, winter fireworks |
| 8 | 07-FEB | Lake Shikaribetsu Ice Village, Ryugetsu confectionary, Sairinka "ice flower" festival |
| 9 | 08-FEB | Ningle Terrace, Furano Cheese Factory, special farewell dinner in Sapporo |
| 10 | 09-FEB | Free day to explore the Sapporo Snow Festival |
| 11 | 10-FEB | Free morning, depart Japan for HNL in evening |