Kyushu Sakura Tour 2023
Savor the beautiful blossoms of spring in Kyushu!
Dive into a colorful landscape dyed pink! Vibrant Kyushu waits for you!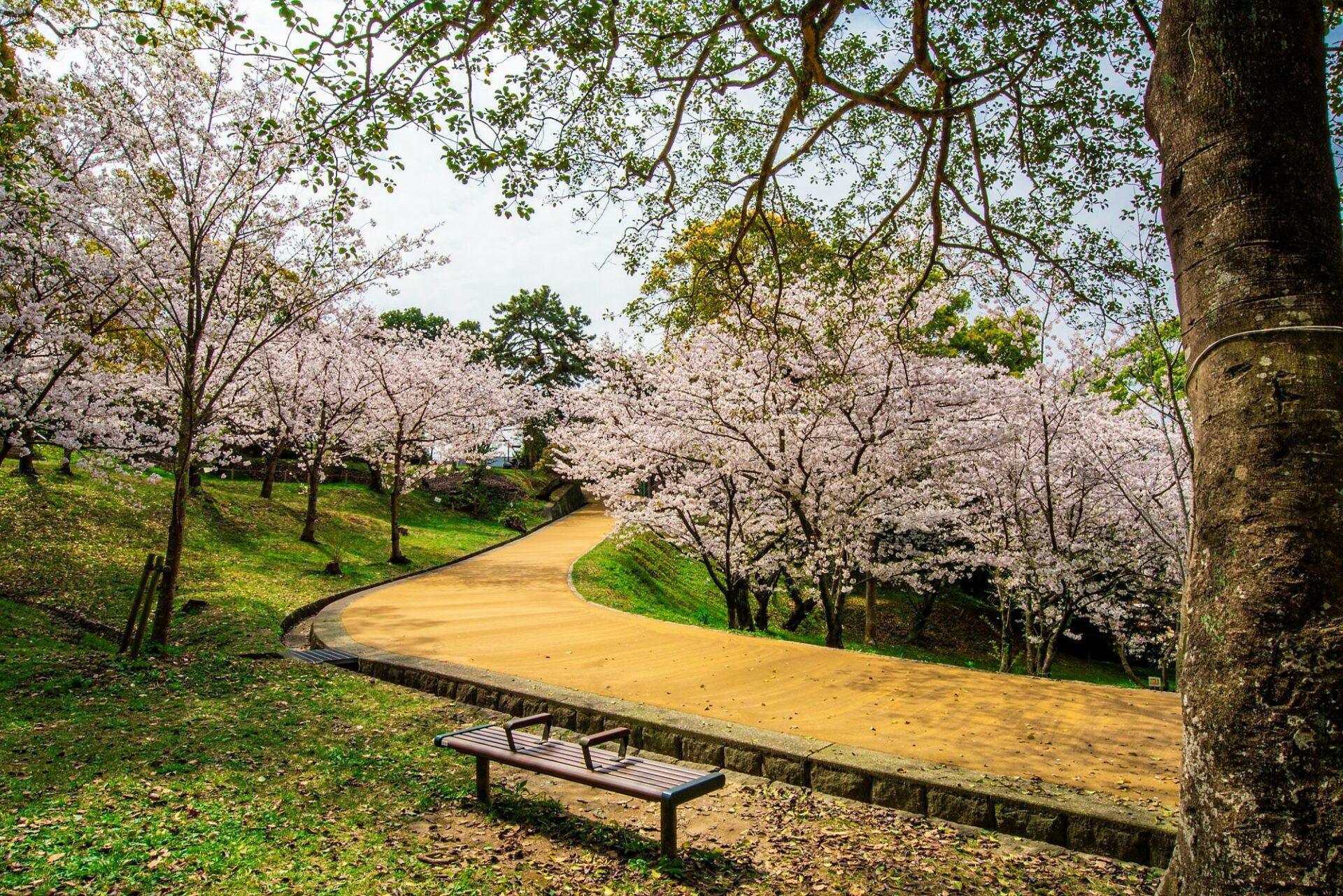 Always wanted to stand under Japan's famous cherry blossoms? Our Kyushu Splendid Sakura Tour is the perfect opportunity to see this beautiful season in full bloom!
Our fully-guided itinerary will take you across Japan's southernmost island, including a cruise around Nagasaki's famous "99 Islands," picking Fukuoka's juicy, renowned strawberries, plus plenty of time to soak away your stress in Beppu's soothing hot springs.
Walk through ancient temples and gardens splashed with color, wonder at dolphins playing in the sea, eat your fill of local specialty cuisine, and much more! See Kyushu in its most beautiful season with our Splendid Sakura Tour!
Destination Highlights
Fukuoka – Yufuin – Beppu – Okawachiyama Ceramics Vilage – Takeo Onsen – Sasebo – Nagasaki – Kumamoto – and more!
Tour Includes
7 nights comfortable accommodations – 16 tasty meals – Onsen (Hot Springs) – WiFi router – HNL Airport Lounge – Unique activities & experiences – and much more!
Price
Full Package $3,790 (Adult) / Land Package $2,690 (Adult)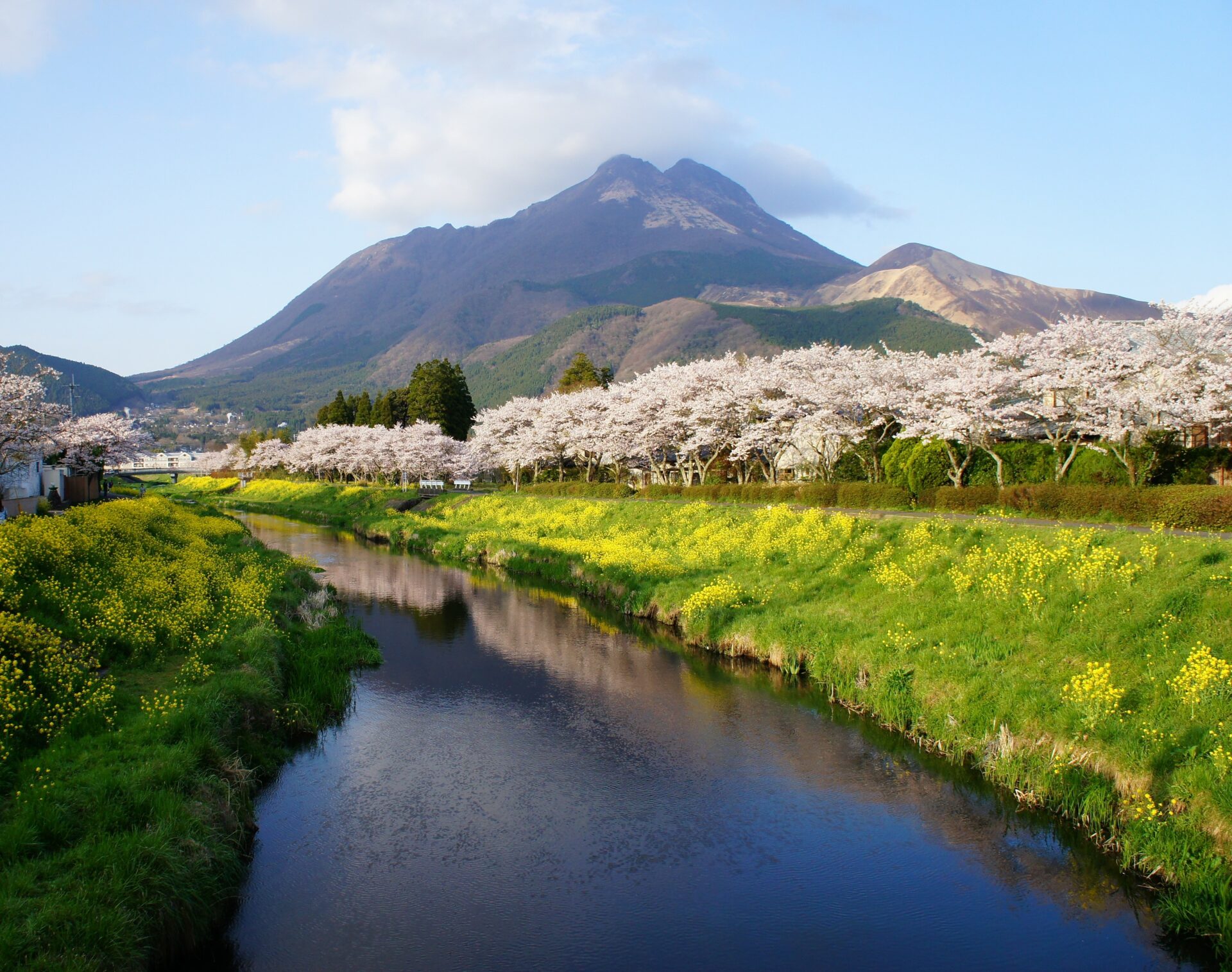 Kyushu Splendid Sakura Tour 2023
Itinerary Summary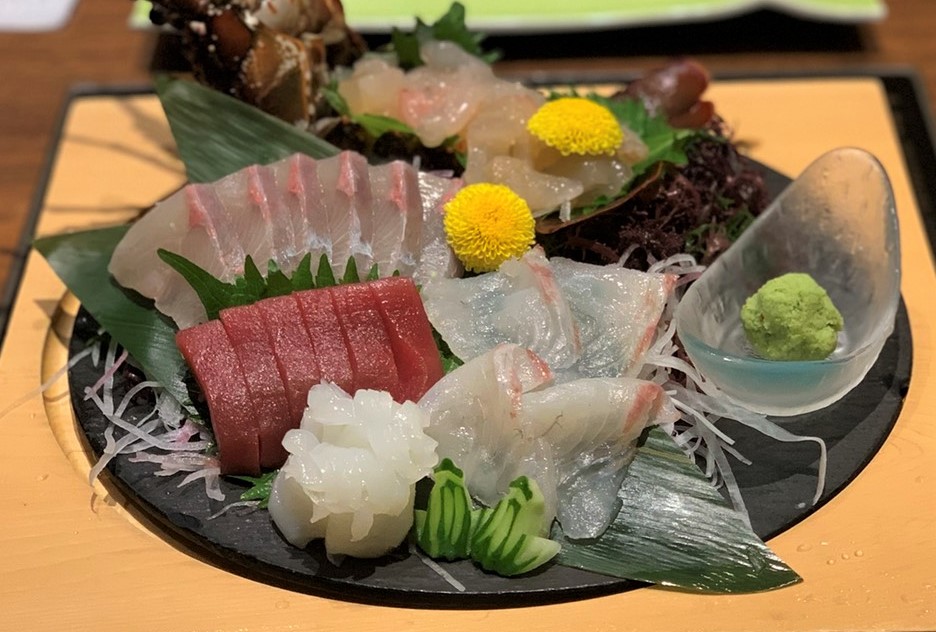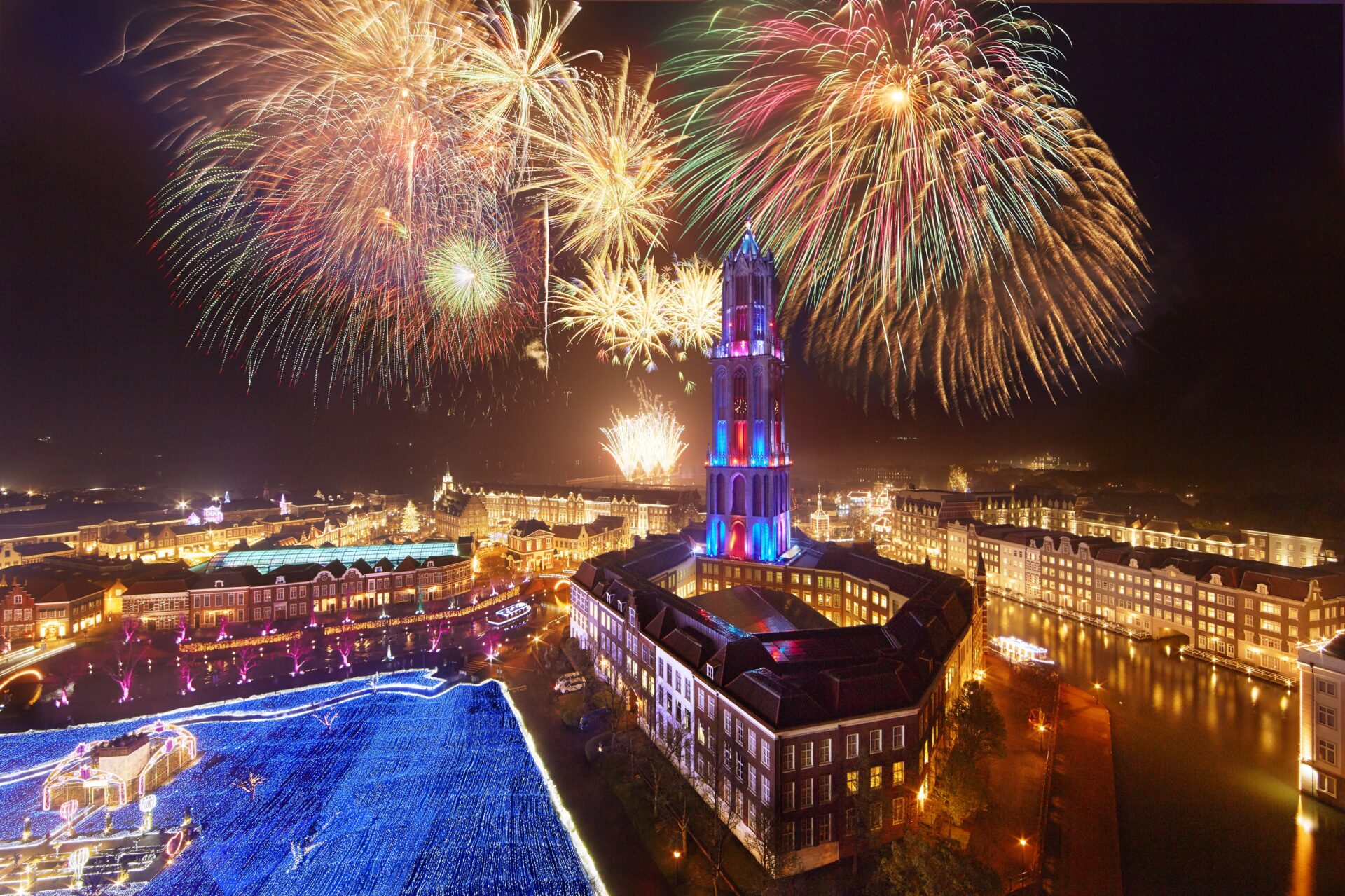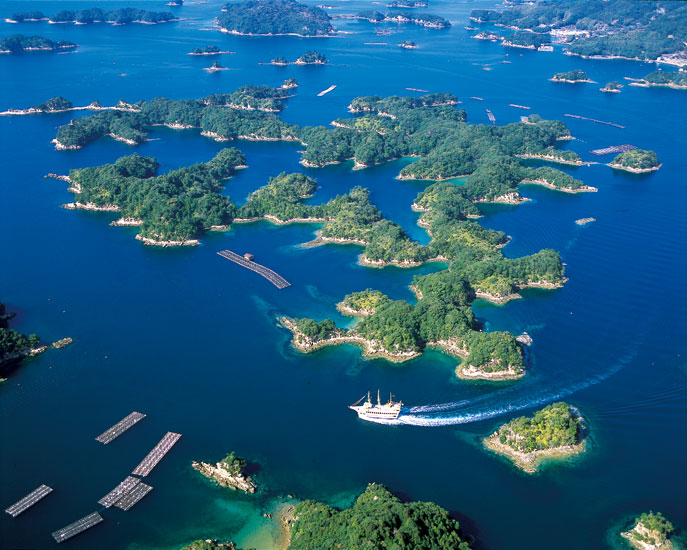 | Day | Date | Description |
| --- | --- | --- |
| 1 | 26-MAR | HNL Airport departure on Hawaiian Airlines (nonstop flight) |
| 2 | 27-MAR | Arrive in Fukuoka, rest at hotel |
| 3 | 28-MAR | Fukuoka strawberry picking, Yufuin Flower Village, Beppu Ropeway, hot springs! |
| 4 | 29-MAR | Beppu "Hells", Kokonoe Yume Suspension Bridge, Okawachiyama Ceramics Village, Mt. Mifune Garden, hot springs! |
| 5 | 30-MAR | Yutoku Inari Shrine, "99 Islands" boat cruise, Saikaibashi Park, free time at Huis Ten Bosch Theme Park |
| 6 | 31-MAR | Nagasaki Peace Park & Atomic Bomb Museum, Castella cake-making experience, Glover Garden + Oura Cathedral, Mt. Inasa Ropeway |
| 7 | 01-APR | Dolphin watching cruise, ferry ride to Kumamoto, Josaien/Kumamoto Castle, return to Fukuoka |
| 8 | 02-APR | Free day to explore Fukuoka! |
| 9 | 03-APR | Free morning & early afternoon, depart for HNL in the evening on Hawaiian Airlines (nonstop flight) |