Ultimate Japan Sea Gourmet Tour 2023
See the Japan Sea with Scott Suzui and Ultimate Japan!
Journey along the lesser-known coast of the Sea of Japan and discover the extraordinary!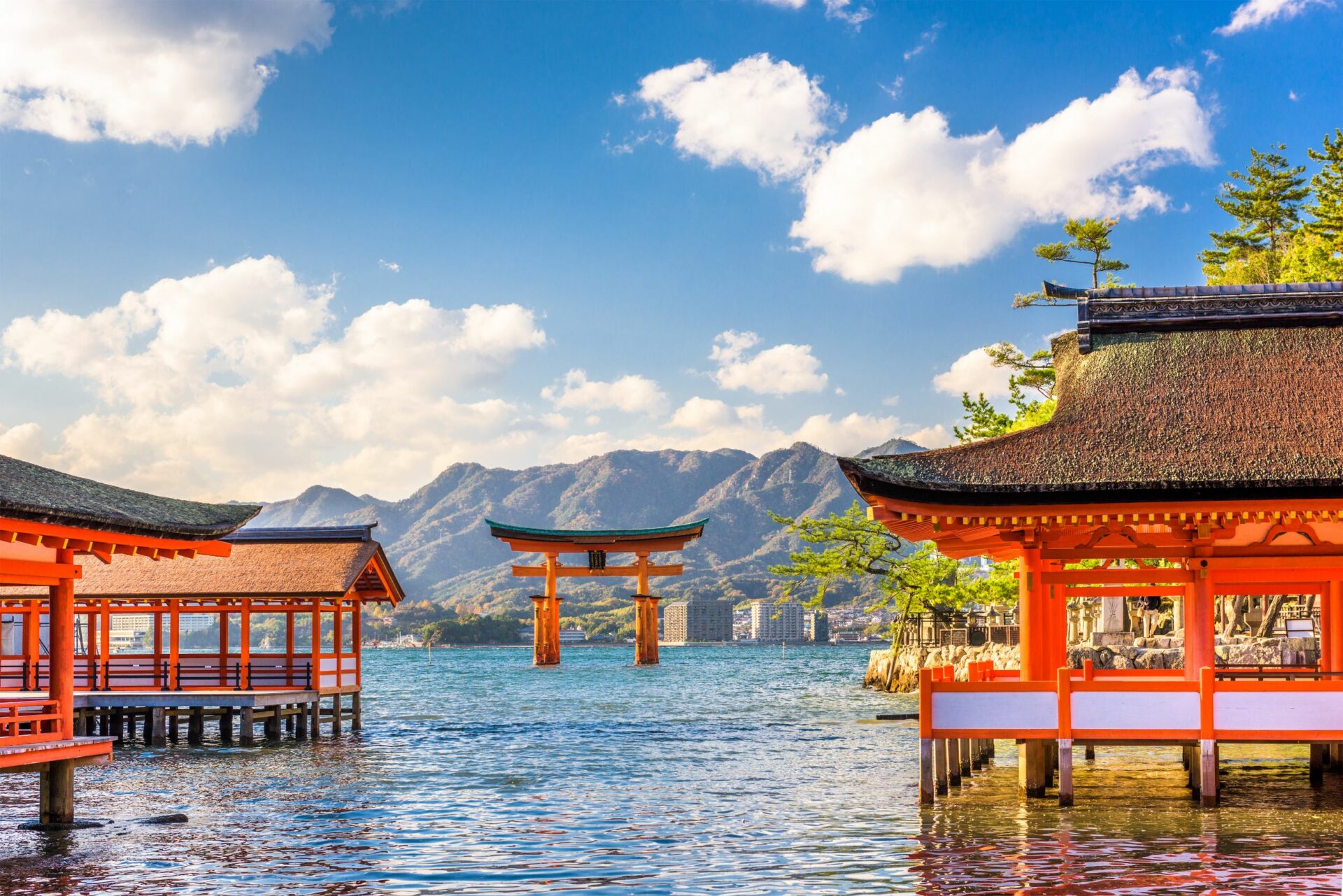 Full tour written description coming soon! For now, please see our advertising flyer and tour itinerary PDF files. Any questions? Contact us!
Destination Highlights
Fukuoka – Shimonoseki – Akiyoshidai – Iwakuni – Hiroshima – Miyajima – Izumo Taisha – Lake Shinji – Matsue – Yonago – Tottori – Kinosaki Onsen – Kyoto – and more!
Tour Includes
9 nights fantastic accommodations – 23 tasty meals – Onsen (Hot Springs) – WiFi router – HNL Airport Lounge – Unique activities & experiences – and much more!
Price
Full Package $5,090 (Adult) / Land Package $3,890 (Adult)
Ultimate Japan Sea Gourmet Tour 2023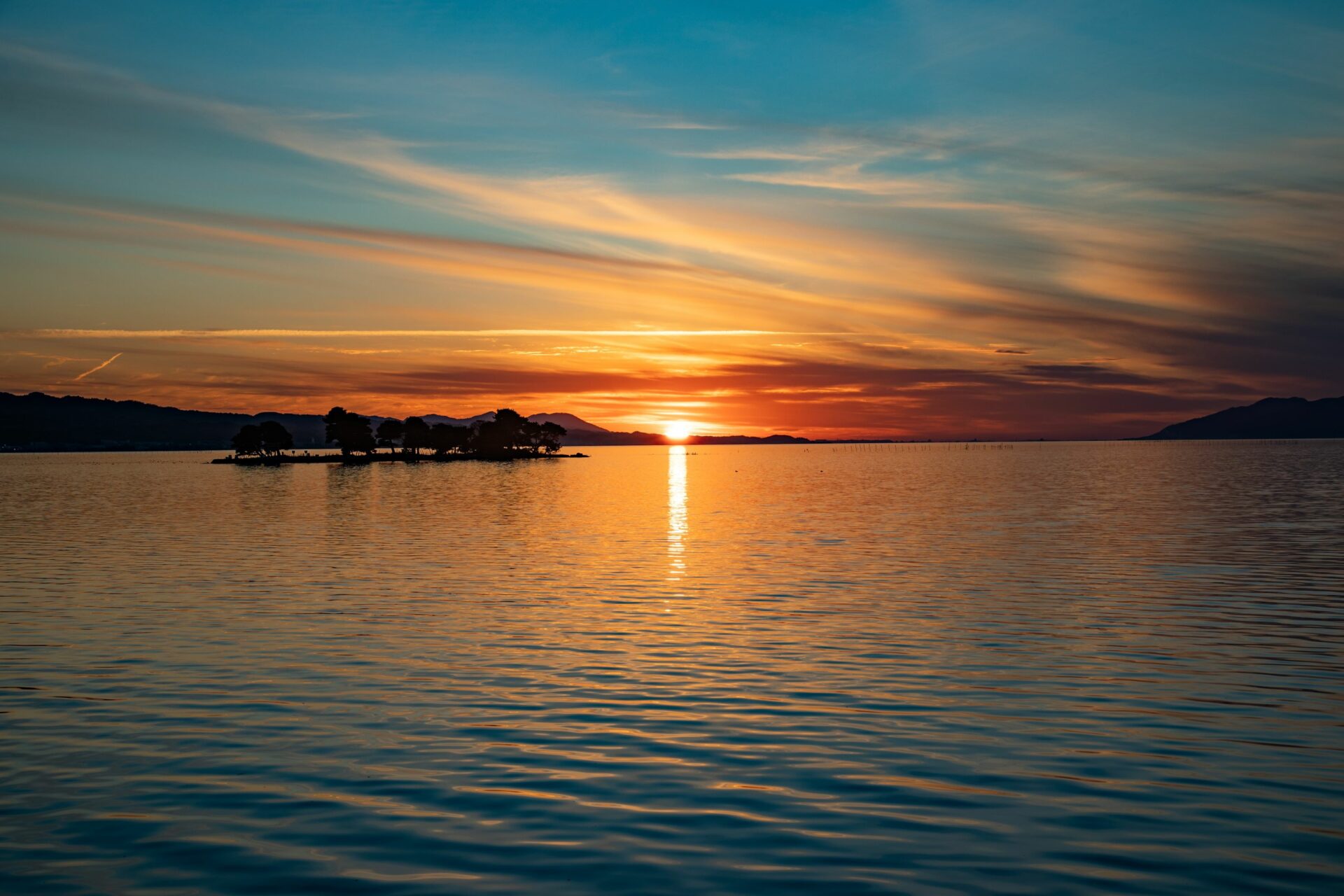 Tour Details
9 NIGHTS / 10 DAYS IN JAPAN
For a more detailed list of the many activities and destinations you'll visit, please take a look at our written itinerary (PDF file):
Ultimate Japan Sea Gourmet Tour 2023 itinerary
Or see the short summary below!
Itinerary Summary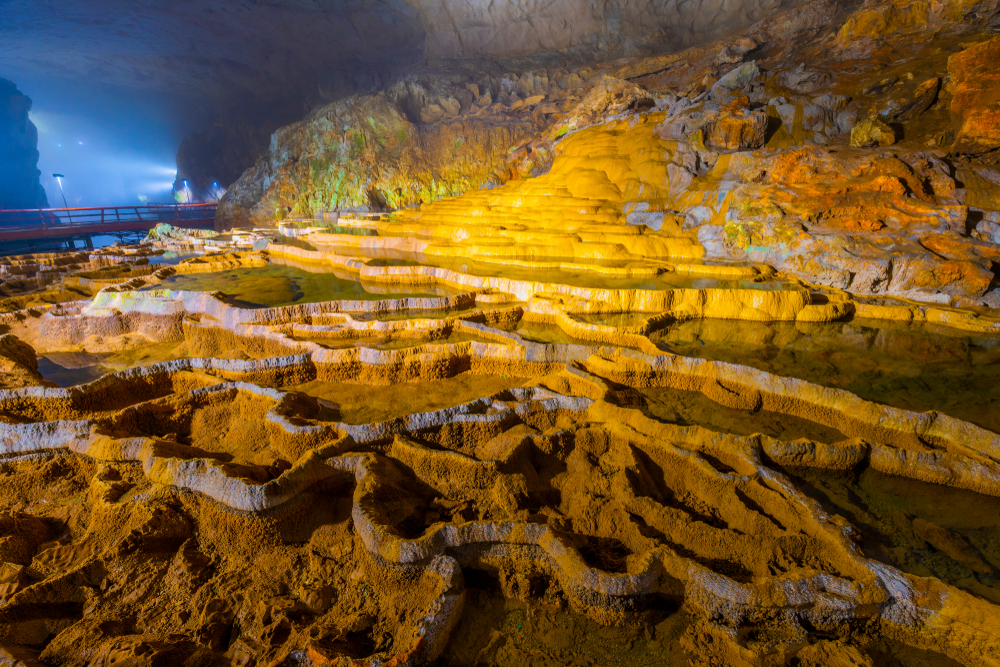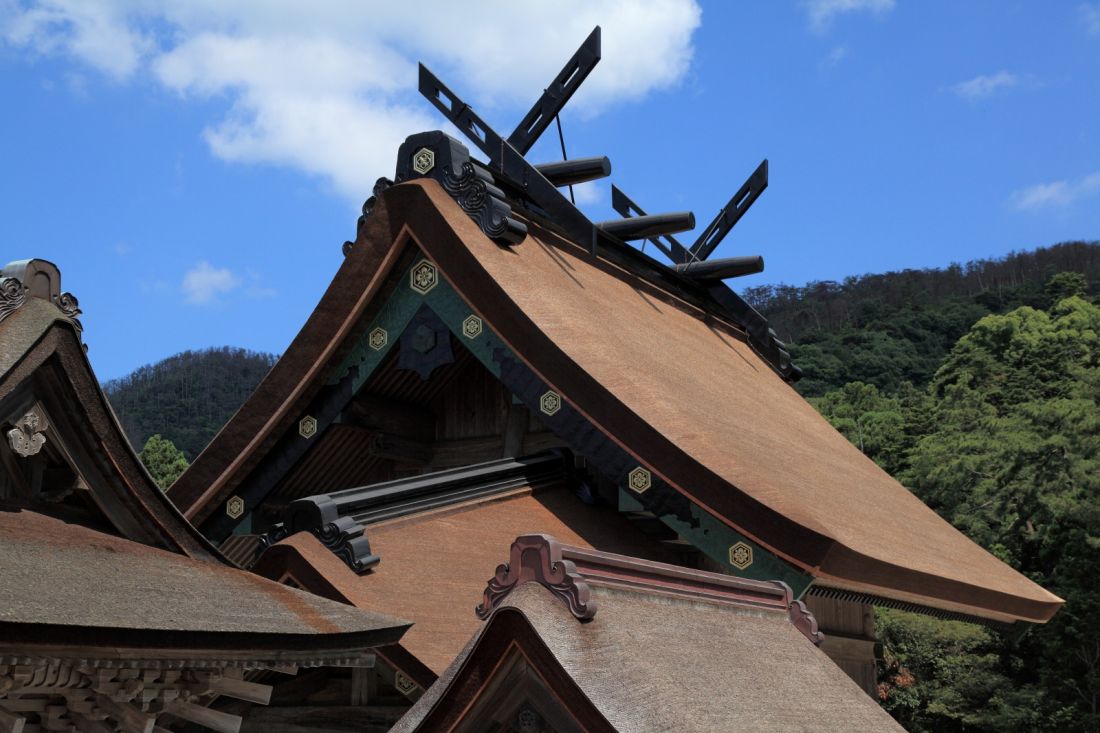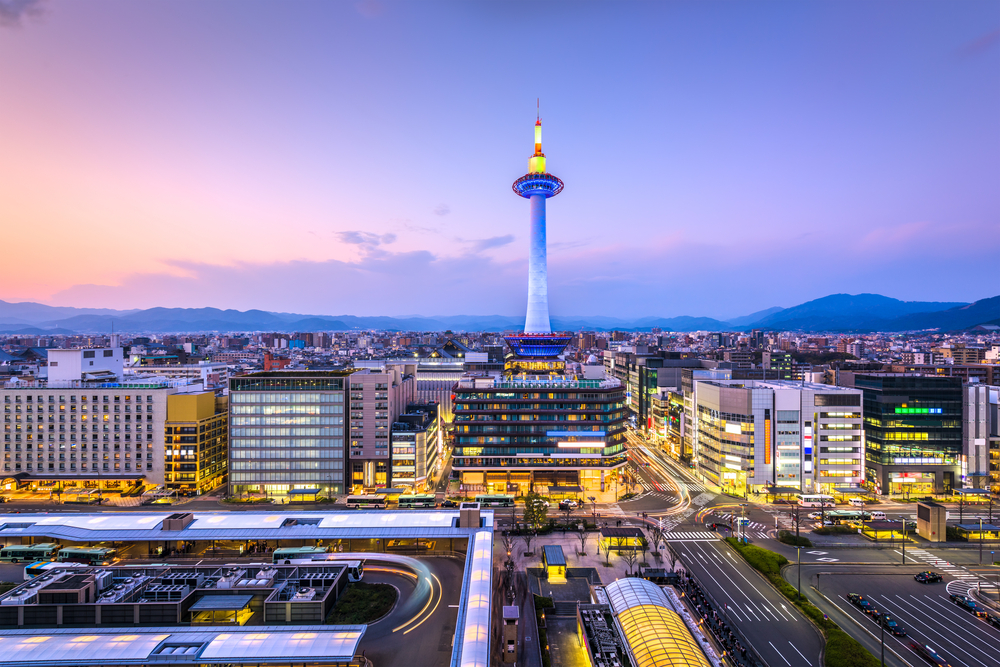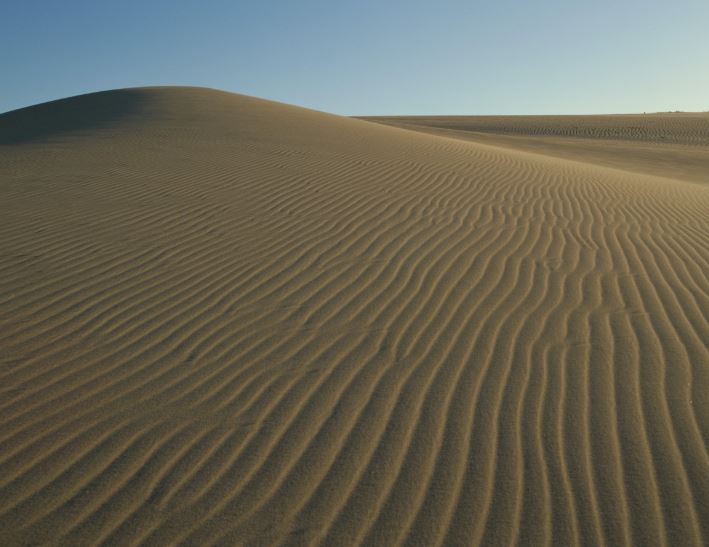 | Day | Date | Description |
| --- | --- | --- |
| 1 | 12-DEC | HNL Airport departure on Hawaiian Airlines (nonstop flight) |
| 2 | 13-DEC | Arrive in Fukuoka, dinner at local restaurant, rest at hotel |
| 3 | 14-DEC | Karato Ichiba Seafood Market, strawberry picking at local fruit farm, hot springs! |
| 4 | 15-DEC | Akiyoshidai limestone caves & plateau, Iwakuni Castle + Ropeway, Kintaikyo Bridge |
| 5 | 16-DEC | Miyajima Island (UNESCO World Heritage site), Hawaii Emigration Museum, origami hands-on experience |
| 6 | 17-DEC | Izumo Taisha (Japan's oldest shrine), Lake Shinji local train ride experience, hot springs! |
| 7 | 18-DEC | Horikawa Pleasure Boat cruise in Matsue, Sakai Seafood Market, Chiyomusubi Sake Brewery |
| 8 | 19-DEC | Tottori Pear Museum, Tottori Sand Dunes + Sand Museum (UNESCO Global Geopark), Kinosaki Onsen sightseeing, hot springs! |
| 9 | 20-DEC | Ine Harbor cruise (Funaya sightseeing), Ama no Hashidate Park + cable car, Kayabuki no Sato traditional village, deluxe farewell dinner in Kyoto |
| 10 | 21-DEC | Free day to explore Kyoto! |
| 11 | 22-DEC | Free morning & early afternoon, then depart from Kansai International Airport for Honolulu on Hawaiian Airlines direct flight |