Shop-and-See Tour 2023
Nagoya + Takayama + Kyoto
Shop for unique gifts for the holidays and much more!
Prepare for your holiday season in style while enjoying gourmet meals and steaming onsen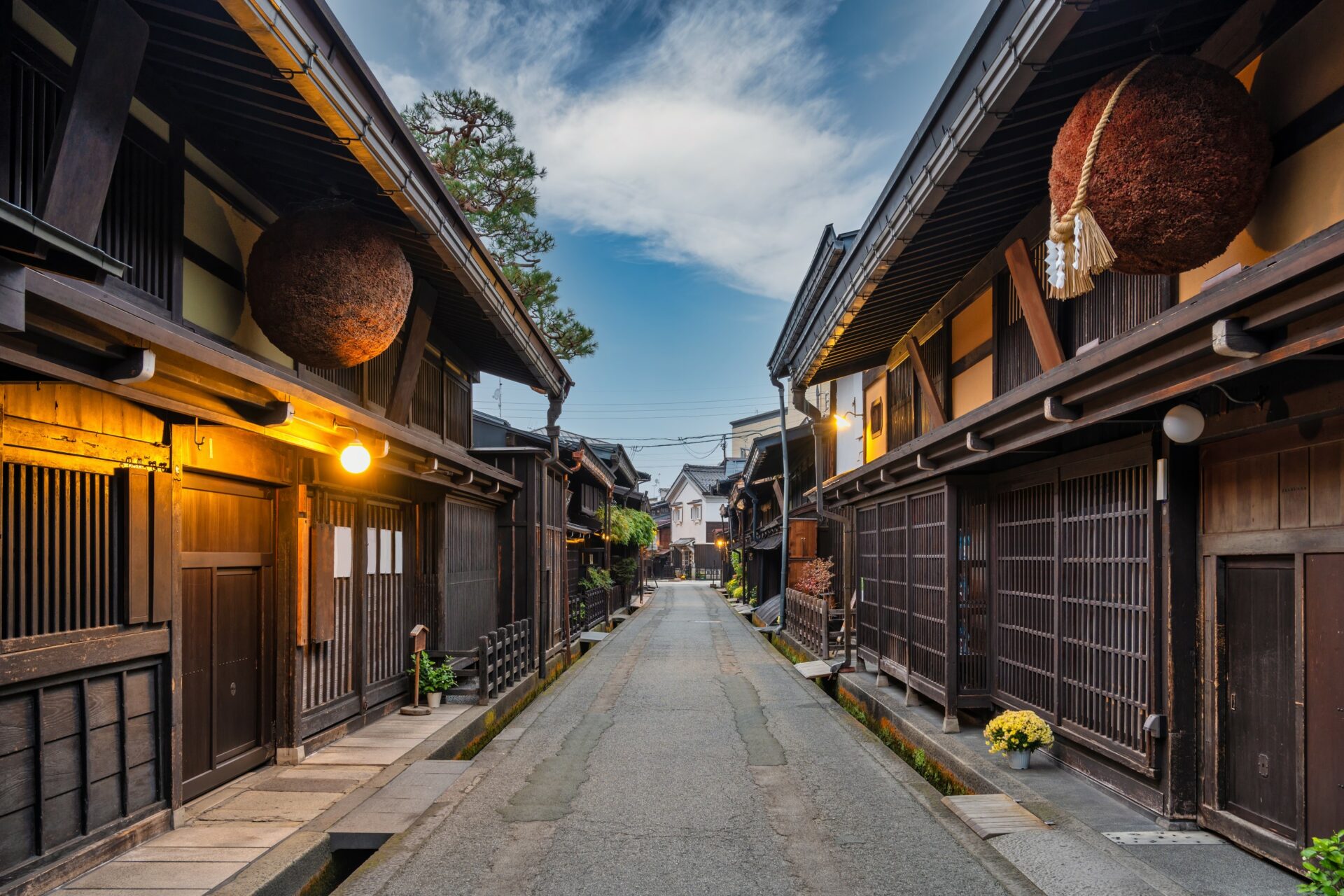 Fully guided and including 15 delicious meals, a free pocket WiFi router, and much more, this pre-Christmas tour is the perfect way to surprise everyone on your gift list with truly unique treats.
Deliberately designed to feature destinations that allow you to both sightsee AND discover incredible local specialty goods, you'll journey around Nagoya, gaze in wonder at the spectacular winter light-up illumination at Nabana no Sato, then head north into rural Gifu Prefecture to immerse yourself in the splendors of the Japanese countryside. You'll have the opportunity to purchase hand-made metalworks like kitchen knives and nail clippers, renowned washi Japanese paper products, plus make multiple stops at regional Michi no Eki, fantastic hotspots for regional goods that you won't find anywhere else. You'll end in Kyoto, a fascinating city that blends the modern with the ancient, and you'll have a full free day to shop and dine at your own pace!
A notable highlight of this tour is a visit to Shirakawa-go, a historical village inscribed as a UNESCO World Heritage Site in 1995. Shirakawa-go and its environs is the only place in Japan that still has original dwellings built in the gassho-zukuri style, with thatched roofs that slant steeply to the ground to mitigate the region's heavy snowfall. The local economy was traditionally driven by silkworm cultivation but now serves as one of the country's best showcases of how village life was closely adapted to the area's particular social and economic circumstances.
Featuring multiple nights at comfortable, relaxing onsen (hot springs) hotels, incredible meals at local restaurants, and with a strong focus on making sure you find extra-special gifts while bringing you to some of central Japan's most striking landscapes, this tour will ensure your holidays are anything but ordinary. Leave it to us and celebrate with HIS Hawaii!
Destination Highlights
Nagoya – Nabana no Sato Park – Mino Old Town – Shirakawa-go Village – Hida-Takayama Onsen – Gifu City – Kyoto – and more!
Tour Includes
6 nights excellent accommodations – 15 memorable meals – Onsen (Hot Springs) – WiFi router – HNL Airport Lounge – Unique activities & experiences – and much more!
Price
Full Package (airfare included) $3,290 (Adult) / Land Package $2,290 (Adult)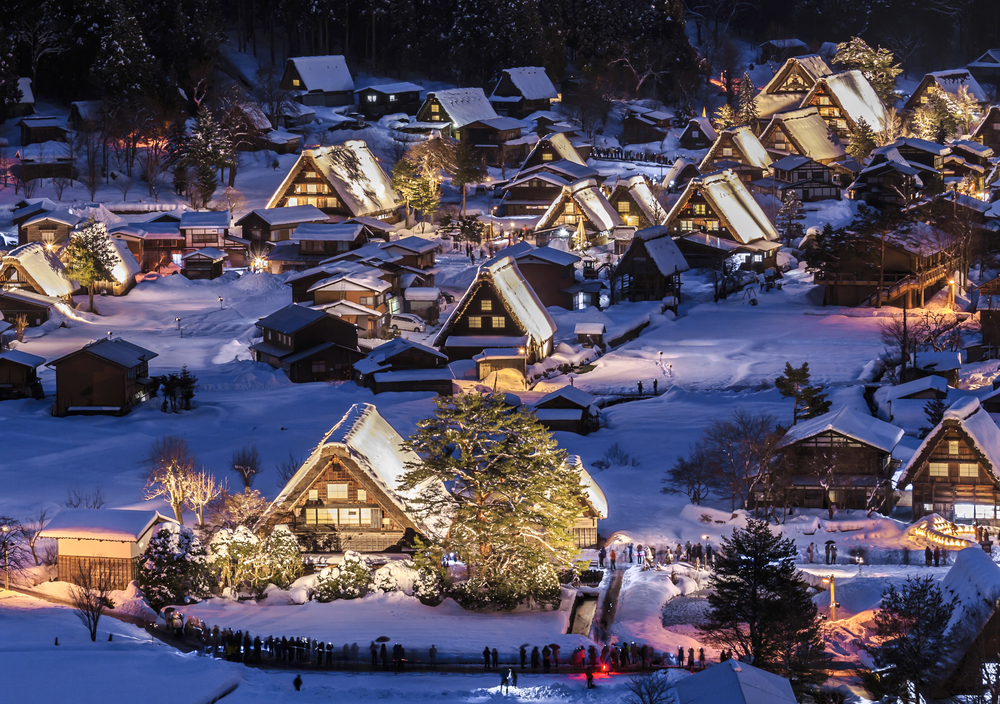 Itinerary Summary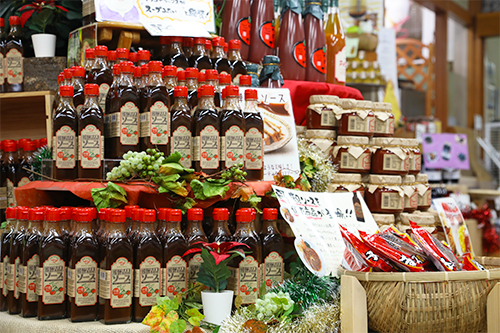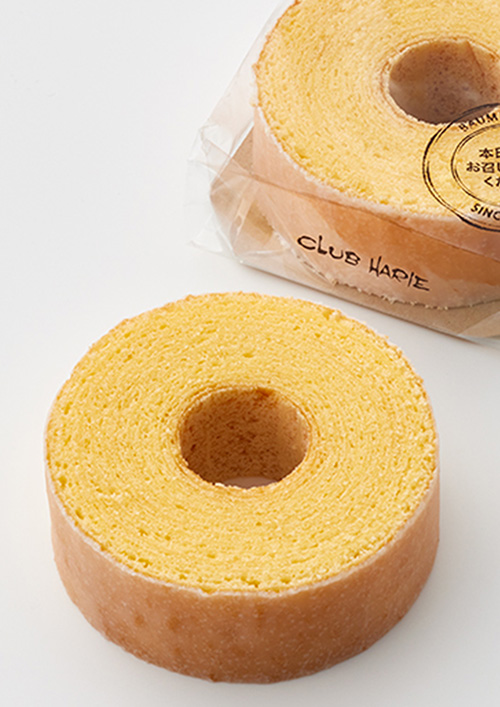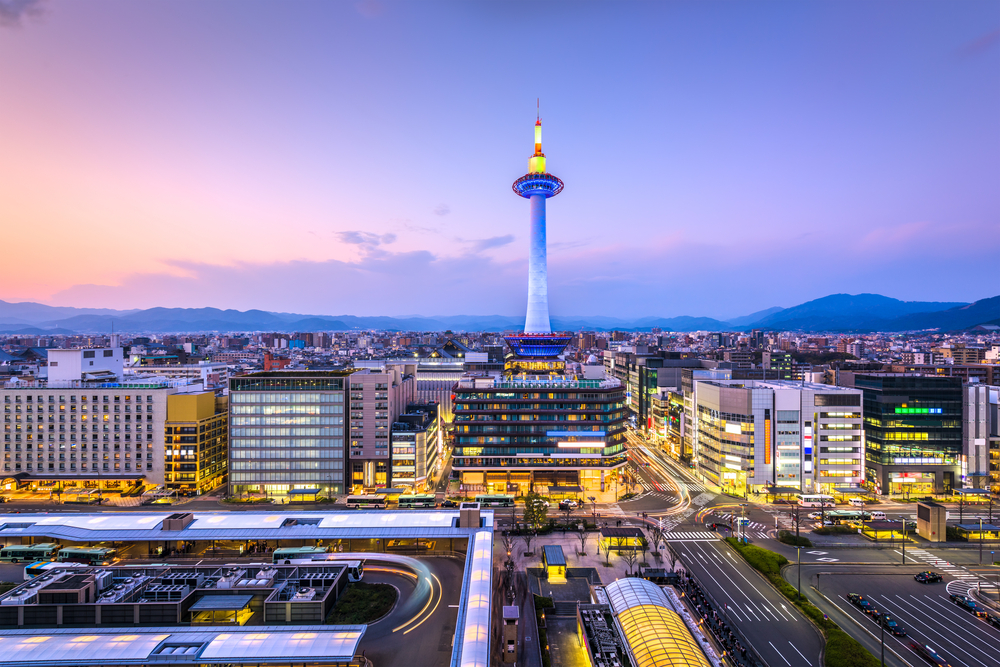 | Day | Date | Description |
| --- | --- | --- |
| 1 | 12/8 | HNL Airport departure on Japan Airlines (direct flight) |
| 2 | 12/9 | Arrive in Nagoya, dinner at local restaurant, rest at hotel in Nagoya |
| 3 | 12/10 | Nagoya Castle sightseeing, Kinshachi Yokocho district shopping, Iga Ninja Museum + Ninja skills demonstration, Michi no Eki Seki Drive-In Oasis shopping, Nabana no Sato Winter Illumination |
| 4 | 12/11 | Seki Sword Museum and katana performance (artisan metalworks), Mino Old Town (washi paper), Shirakawa-go UNESCO World Heritage Site, Hida-Takayama Onsen |
| 5 | 12/12 | Takayama Morning Market shopping, Michi no Eki Pascal Kiyomi, Mt. Kinka ropeway and Gifu Castle, Gifu Great Buddha Statue, Gifu Nagara River Onsen |
| 6 | 12/13 | La Collina Omi Hachiman (famous Baumkuchen confectionary), Byodo-in Temple sightseeing, shopping along Omotesando street (famous for tea), Tea break at Taihoan cafe, Nishiki Ichiba Market shopping |
| 7 | 12/14 | Full free day in Kyoto for sightseeing, shopping, and dining, at your own pace |
| 8 | 12/15 | Free time in the morning and afternoon, then depart from Kansai International Airport for Honolulu (direct flight |